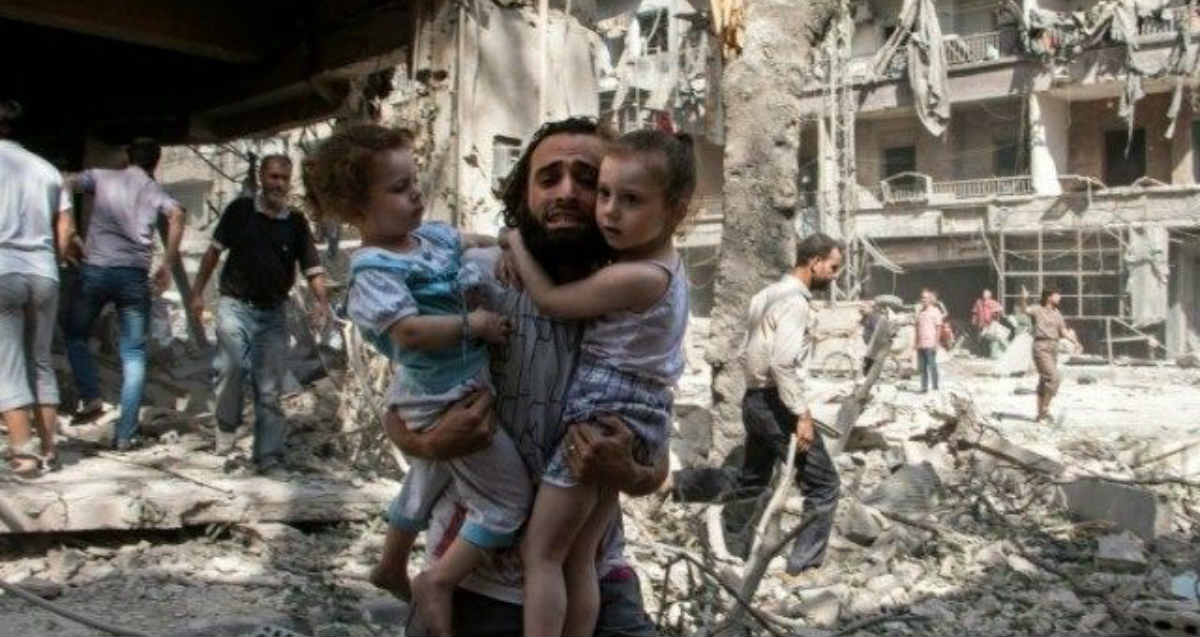 Rebel doctors and hospitals still targeted by Assad regime
Reports of a dramatic increase in attacks on medical facilities
Syrian medical facilities have experienced a dramatic increase in attacks, particularly in opposition-controlled areas of Hama and Idlib, according to Physicians for Human Rights (PHR).
PHR has received reports of 16 attacks between December 26 and January 8, concentrated in southern Idlib and northern Hama, eight of which PHR has independently verified. Medical workers have confirmed with PHR that most, if not all, facilities in the areas affected by the recent bombing campaign have been forced to close down or are operating at a very limited capacity.
"We haven't seen this many facilities targeted in such a short period of time since last May, when the area was ostensibly put under protection," said Marianne Mollmann, director of PHR's research and investigations team. "These illegal attacks are basically herding civilians from one area to another with bombs."
One of the facilities hit by the recent airstrikes was Idlib's al-Salam Maternity Hospital, in an incident on January 3 which killed several civilians, including a newborn. According to field sources contacted by PHR, the hospital was targeted more than once, with two airstrikes landing meters away and putting the hospital out of service indefinitely. This hospital was one of only two hospitals in the area providing paediatric and gynaecological medical services.
"It is really frustrating that never before in the history of conflicts have health facilities been destroyed in this savage way – and yet the world is silent," a Idlib Health Directorate representative said. "People are killed twice – once when they are targeted and once when they are deprived of their right to get health care and medical services."
The Hasan al-Araj Hospital in Hama was impacted by at least three separate airstrikes during one week between December 28 and January 5. The assault blocked one of the entrances, forcing the facility to suspend operations. This hospital was built into a cave to provide some measure of protection, but it has not escaped being the target of airstrikes. In October 2016, PHR documented a wave of attacks on Hasan al-Araj Hospital, which forced the temporary evacuation of staff and patients.
"At this stage of the Syrian conflict, even fortified hospitals are not secure," said Dr Homer Venters, PHR's director of programs. "If ever there was an indication that this is a deliberate attack on health care workers who risk their lives to provide care, this is it. It is incomprehensible that the international community is allowing these unthinkable war crimes to continue unabated."
The beginning of January also saw several reported attacks on medical facilities in eastern Ghouta, as well as suspected chemical attacks affecting civilian populations there. In addition, on January 19, a psychiatric hospital was reportedly struck in Afrin in northern Aleppo.
Creative commons
https://www.bioedge.org/images/2008images/FB_bomb_in_syria.jpg
attacks on hospitals
physicians for human rights
syria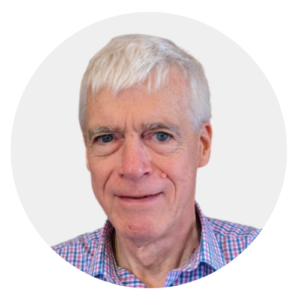 Latest posts by Michael Cook
(see all)