Singapore and gay parents. France debates bioethics. Dutch euthanasia dissent.
"So much has been done; more, far more, will I achieve; treading in the steps already marked, I will pioneer a new way, explore unknown powers, and unfold to the world the deepest mysteries of creation."
Recognise these words? They are spoken by the pioneering scientist Victor Frankenstein in Mary Shelley's rich and intriguing novel. This year marks the 200th anniversary of its publication in 1818 and it is being celebrated with a number of academic conferences.
In the era of CRISPR, artificial intelligence, and reproductive technology, it's a good idea to revisit the novel. Despite its Gothic excesses, Frankenstein; or, The Modern Prometheus, is still an insightful critique of science and scientists. Make this your New Year's resolution: "I will reread Frankenstein".
Michael Cook
Bioethics quandaries from around the world
https://www.bioedge.org/images/2008images/TH_frankenstein.jpg
1516060500
https://bioedge.org/wp-content/uploads/2021/09/FB_frankenstein.jpg
frankenstein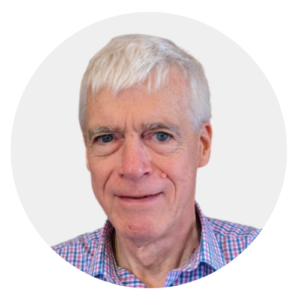 Michael Cook edits BioEdge, a bioethics newsletter, and MercatorNet, an on-line magazine whose focus is human dignity. He writes from Sydney, Australia.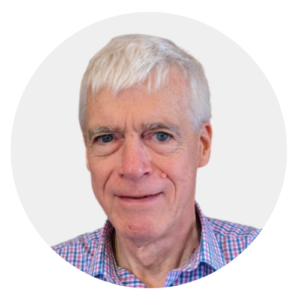 Latest posts by Michael Cook
(see all)