Research on mistreatment of dementia patients by caregivers
Research highlights abuse
Nearly half of people with dementia are
mistreated by their caregivers, according to recent American research.
The study, run by the University of
California Irvine Program in Geriatrics and published in the Journal of the
American Geriatrics Society, surveyed 129 patients. The researchers found that
46% of participants with dementia had been mistreated by their caregivers,
with 42% experiencing psychological abuse, 10% physical abuse and 14% caregiver
neglect.
Risk factors for one or more types of
mistreatment for caregivers included higher anxiety, fewer social contacts,
greater perceived burden, as well as more depressive symptoms. For patients
they included more psychological aggression and any physical assault
behaviours.
According to the study, the behaviour of
people with dementia towards their caregiver is the best combination of factors
for predicting which of the people with dementia had been mistreated. ~ Center of
Excellence on Elder Abuse and Neglect, Jun 23


Jared Yee
The archeologists of a 2,000-year-old Roman
villa in the Thames Valley are puzzled by the discovery of a mass burial of 97
new-born infants. Forensic examination of the skeletons found at the Yewden
villa in Buckinghamshire suggests the inhabitants must have been systematically
killing the children. Archaeologist Jill Evers believes that the villa may have
been a brothel. She says that without contraception or abortion, the Romans
would have had to kill newborns.
While shocking to modern sensibilities, researchers
told the BBC that infants were not considered to be human beings in the fullest
sense until they were about two years old. Children younger than this were
seldom buried in cemeteries, but in the grounds of domestic sites.
The bones were actually unearthed and
catalogued in 1921 and stored in cigarette and cartridge boxes in the
Buckinghamshire County Museum. However they were lost until recently. Now
archaeologists plan to carry out
DNA tests to establish the sex of the infants and whether they were related. ~ BBC, June
25


elder abuse
euthanasia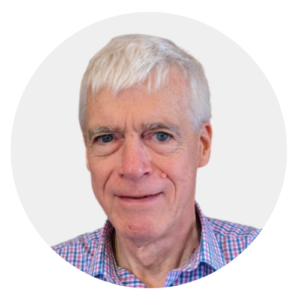 Latest posts by Michael Cook
(see all)