Hi there,
2013 has been quite a year in bioethics, but, of all the topics, it seems that Belgian euthanasia was of the greatest interest to BioEdge readers. We've collected the ten stories which had the greatest number of hits in the lead story for this issue.
I am going on a holiday directly after Christmas, so BioEdge will not resume until late in January. Until then, all the best for a Happy Christmas and New Year!
Cheers,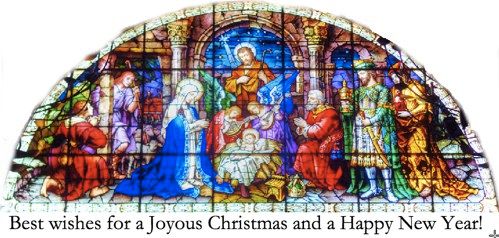 Michael Cook
Merry Christmas!
1387113102
2013
review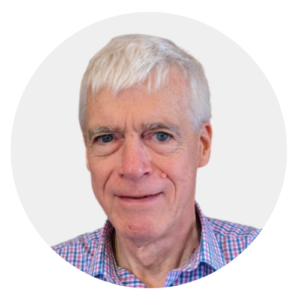 Michael Cook edits BioEdge, a bioethics newsletter, and MercatorNet, an on-line magazine whose focus is human dignity. He writes from Sydney, Australia.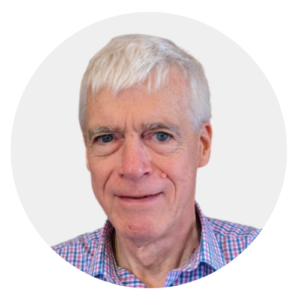 Latest posts by Michael Cook
(see all)