Spain: fetal reduction goes wrong
A woman won 214,000 Euros after a doctor "reduced" a healthy IVF twin and then aborted the other.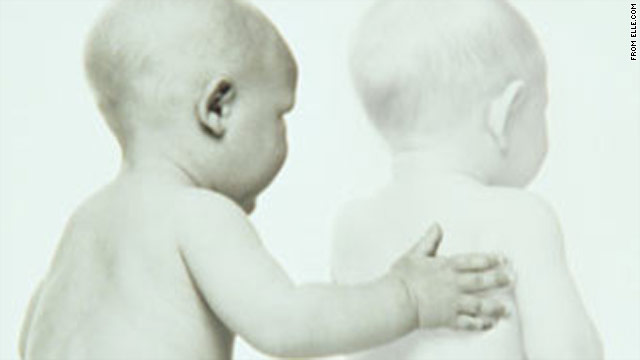 This story is a bit dated but is worth a mention. In 2012 a Spanish woman was awarded 214,000 euros for a claim of negligent practice against an abortion clinic in Seville. In 2011 the woman had become pregnant after seven 'frustrating' attempts to do so via IVF. Now she was going to have twins. At 20 weeks, one of the two was diagnosed with truncus arteriosus, a serious but potentially treatable cardiac condition.
The woman and her husband decided to abort the unhealthy child due to 'the poor quality of life that it was going to lead and so that the healthy baby would be able to put on weight and grow'.
At the time of the abortion, the doctor asked if the unhealthy baby was on the right or the left. The patient said she didn't know but he ought to: 'you're the doctor'. After performing an ultrasound and repeatedly assuring the couple that he had identified the unhealthy twin, the doctor proceeded to abort the healthy one.
The twin with the heart malformation survived but was later aborted also. The would be mother said that she couldn't understand how a doctor could commit such a huge error. The child (the healthy one) was 'very much wanted' and no amount of money could pay for 'so much pain'. All that she received would be go towards treatments to help her fall pregnant again. At 36 and with her medical history, she admitted that it wasn't going to be easy. (source: La Vanguardia, Barcelona.)
Phil Elias
https://www.bioedge.org/images/2008images/spain_fetal_reduction.jpg
Creative commons
abortion
fetal reduction
Spain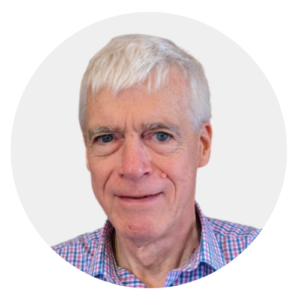 Latest posts by Michael Cook
(see all)