Sex selection OK in Sweden
Gender-based abortion not illegal
Swedish health
authorities have ruled that gender-based abortion is not illegal.
Earlier in the year it
was reported that a woman from Eskilstuna in southern Sweden had
two abortions after finding out the gender of the child.
The woman, who
already had two daughters, requested an amniocentesis in order to
allay concerns about possible chromosome abnormalities. She also
inquired about the foetus's gender. Doctors at Mälaren Hospital
expressed concern and asked Sweden's National Board of Health and
Welfare how to handle requests for gender tests without a
medically compelling reason to do so.
"I wonder if a
caregiver within the public health system has the right to make
reference to their own views and the dominant view in our country
about gender's equal value, in preventing a patient, with perhaps a
different valuation, from learning the gender of the foetus," wrote
the head of the hospital.
The board has now
responded that such requests can not be refused and that it is not
possible to deny a woman an abortion up to the 18th week of
pregnancy, even if gender is the basis for the request. ~ The
Local, May 12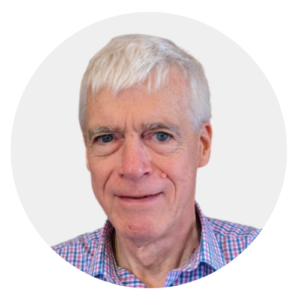 Latest posts by Michael Cook
(see all)