Breast removal approved for girl who want to be boy
Court says not very difficult issue, really
A 17-year-old girl
will have her breasts removed so that she can resemble a boy, an
Australian court has ruled. The child, who is being called Alex, has
been on hormone treatment since she was 13 to prevent menstruation
and breast development.
The Chief Justice of
the Family Court, Diana Bryant, said it was in the teen's best
interests to have the surgery immediately rather than wait until she
turned 18. She is said to be suffering from "gender identity
dysphoria".
"In the end, it
wasn't a particularly difficult issue because the only real issue
was, 'Would he (Alex) have it at 17 or once he's 18?' Then, he
doesn't need permission," Justice Bryant told The Age. "So
the issue was: 'Was there any likelihood he would change his mind in
the meantime, and was it in his best interests to have it at that
time?'"
Alex has had an
incredibly disturbed childhood. She is a migrant from a
non-English-speaking country whose father died when she was 5. Her
step-father and her mother have rejected her. She has threatened to
kill herself if she could not become a boy.
But Melbourne
bioethicist Nick Tonti-Filippini said mainstream medicine did not
recognise hormone treatments and surgery as treatment for gender
dysphoria. US doctors even treat it as a psychosis because "it's
a belief out of accordance with reality… What you are trying to do
is make a biological reality correspond to that false belief,"
he
told The Age. ~ The
Age, May 4; Daily
Telegraph, May 4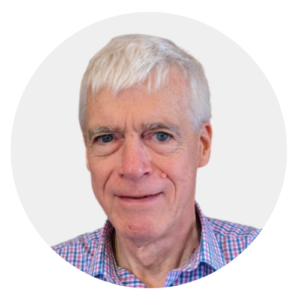 Latest posts by Michael Cook
(see all)