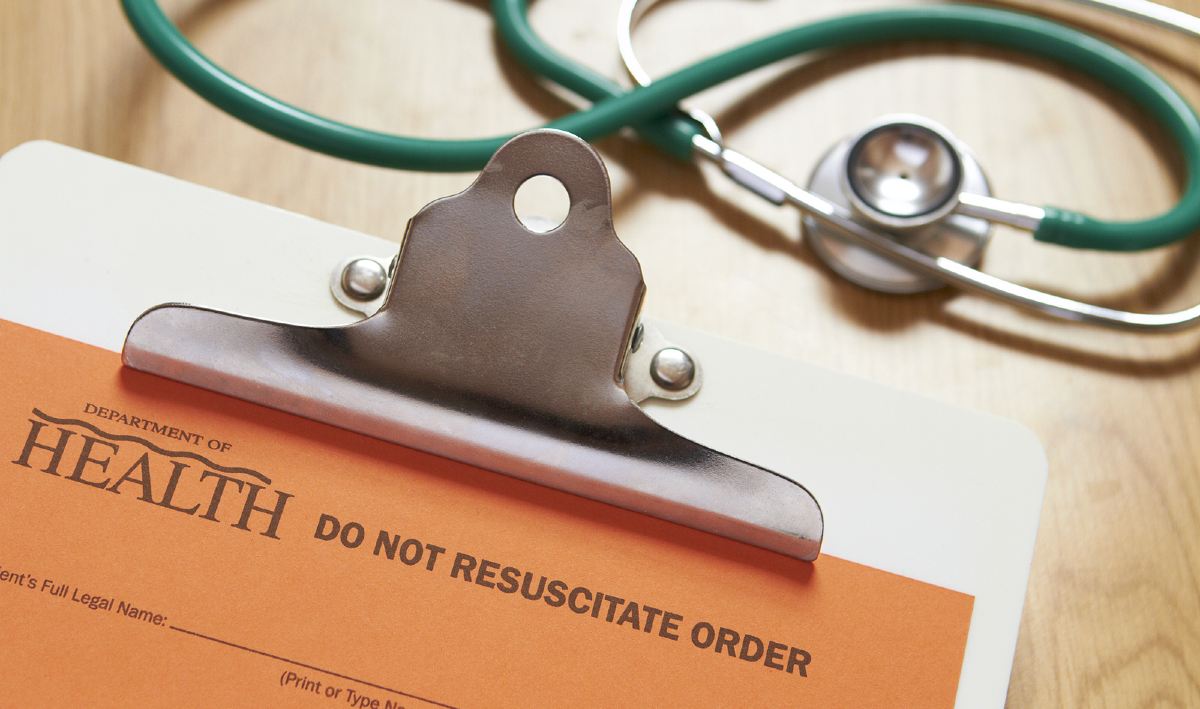 Some 'Do Not Resuscitate' orders were wrongly assigned in UK nursing homes
The Quality Care Commission is investigating

The UK's Quality Care Commission is investigating how "do not resuscitate" (DNR) orders were used in the Covid-19 pandemic.
The principle was very clear. According to an April 3 QCC memorandum, "It is unacceptable for advance care plans, with or without DNAR form completion to be applied to groups of people of any description. These decisions must continue to be made on an individual basis according to need."
However, an interim report published this week declared that some DNR orders were wrongly given to some residents in nursing homes.
According to a report in The Guardian, about 40 members of the public complained that DNR orders had been given without consultation with the patients or their families. In one nursing home all of the residents had been given a DNR notice. There were complaints that DNR orders were given to anyone infected with the coronavirus.
However, as news this week showed, age does not necessarily condemn a coronavirus victim. Angelina Friedman, a 102-year-old New Yorker, lived through the Spanish Flu epidemic in the 1920s and survived two bouts of Covid-19 infection this year.
Some people reported that they did not even know an order was in place for their relatives until they were quite sick.
Alarmingly, Rosie Benneyworth, of the QCC, admitted that the principle is still not clear for some doctors. "We have also highlighted the fact that it is possible in some cases that inappropriate DNACPRs [do not attempt cardiopulmonary resuscitation] remain in place – and made it clear that all care providers have a responsibility to assure themselves that any DNACPR decisions have been made appropriately, in discussion with the person and in line with legal requirements."
The final report is due early next year.
Michael Cook is editor of BioEdge
Creative commons
https://www.bioedge.org/images/2008images/Do-Not-Resucitate-Order_2_(1).jpg
do not resuscitate
quality care commission
uk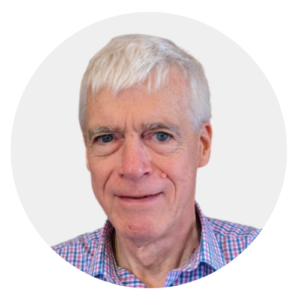 Latest posts by Michael Cook
(see all)