I haven't done a comprehensive peer-reviewed study of this issue, but my working hypothesis is that at certain positions in the zodiac, people start discussing euthanasia. How else could you explain that this week's newsletter is stuffed full of news about end-of-life issues? These come from countries as distant as Australia, the UK, Spain, Switzerland and Canada, so it's not as though they're all drinking from the same tap.
Hopefully next week we'll have a wider range of issues. But for a bit of variety, we have featured an interesting response to a ban on abortion in the American state of Alabama.
Michael Cook
News from five countries
1581394320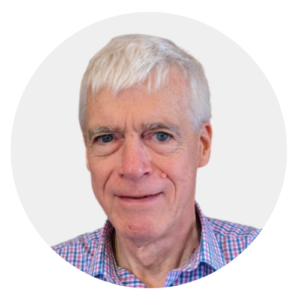 Michael Cook edits BioEdge, a bioethics newsletter, and MercatorNet, an on-line magazine whose focus is human dignity. He writes from Sydney, Australia.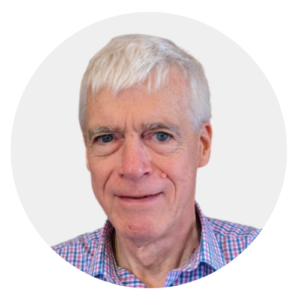 Latest posts by Michael Cook
(see all)