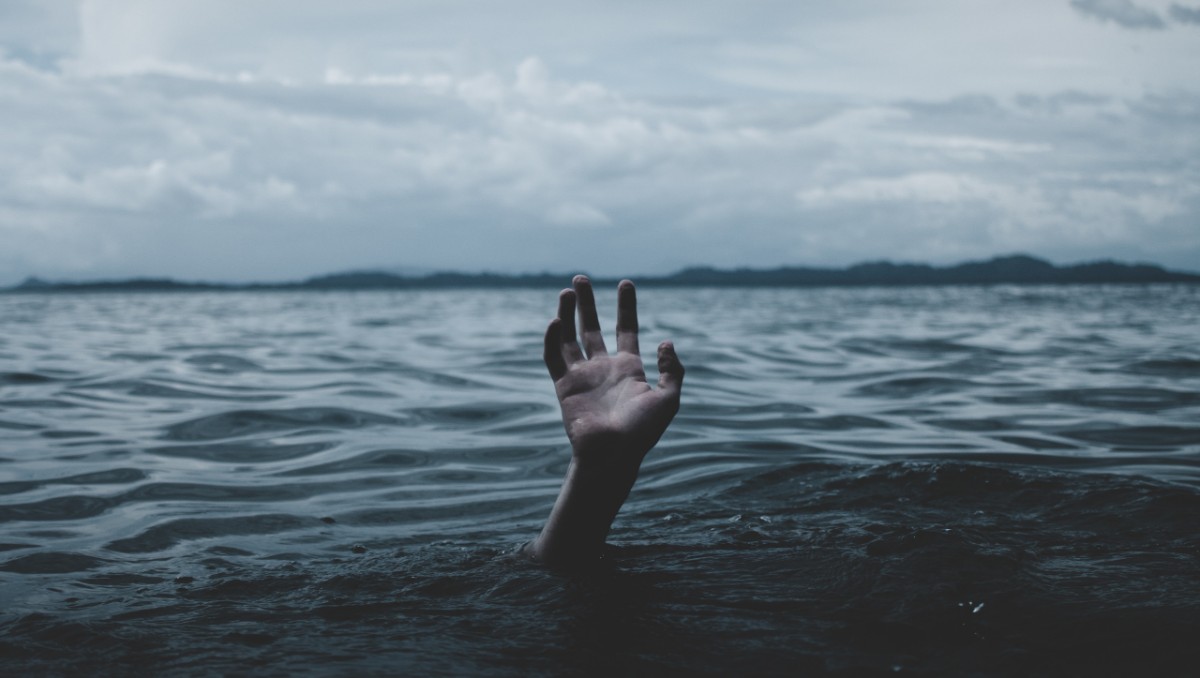 Competing Canadian reports on mental illness and euthanasia
Governments have to meet March deadline for amended legislation

Photo by Ian Espinosa on Unsplash
The Provincial and Federal governments in Canada need to amend their euthanasia laws quickly. They have to meet a March 2020 deadline set by last year by Quebec Superior Court Justice Baudouin who ruled that it was unconstitutional to deny Canadians the right to die unless their deaths were "reasonably foreseeable".
Amongst other issues, lawmakers need to determine whether people with mental illness will be able to access euthanasia, or Medical Assistance in Dying (MAiD), as it is called in Canada.
In every jurisdiction where euthanasia has been legalised, this is a fiercely debated topic. There is no doubt that mental illness causes great suffering. But even supporters of euthanasia are divided on whether it is unbearable and whether it is incurable.
It comes as no surprise, then, that Canadians have been served up two new acronym-rich reports to digest about euthanasia and mental illness in the last few weeks. Or, for more precision, medical assistance in dying as it relates to cases where a mental disorder is the sole underlying medical condition — MAiD for MD-SUMC. These follow three reports written for the Council of Canadian Academies as advice for the government about particularly complex types of requests for MAID that were identified for further review and study in the 2016 legislation: requests by mature minors, advance requests, and requests for MD-SUMC.
The first of the recent reports was published by the Institute for Research on Public Policy (IRPP). It was written by "the Halifax Group", eight academics on the CCA expert panel on MAiD. Its best-known member is Jocelyn Downie, a legal expert.
They contend that persons with MD-SUMC should not be excluded from accessing MAiD, provided that their decision is "well thought out and not impulsive". They also insist that legislation should not require their decision to be "non-ambivalent". In other words, even if people are torn between competing values (such as desiring death but not wanting to leave their children), they can still make a rational decision.
Admittedly, there is a danger of "over-inclusion" – allowing people to access MAiD whose suffering could be alleviated. But they feel that this risk can be minimized by providing better mental health services.
The second report argues that Canada is on the way to becoming "the most permissive jurisdiction in the world for MAiD, with the fewest safeguards against unwanted deaths". It was written by the Expert Advisory Group (EAG) on MAiD, a group of Canadian and international experts, plus people with lived experience of mental illness. Amongst them are six members of the CCA expert panel on MAiD.
The EAG's core recommendation is that "determinations of irremediability and irreversible decline cannot be made for mental illnesses at this time, and therefore applications for MAiD for the sole underlying medical condition of a mental disorder cannot fulfill MAiD eligibility requirements".
"The risk of providing MAiD for mental illnesses, while being unable to predict irremediability of mental illnesses, is obvious," they argue. "Non‐dying people who would have improved will be assisted to die prematurely."
It also recommends two other conditions: non-ambivalence about a MAiD decision and "lack of a reasonable alternative".
The EAG authors insist that their approach is evidence-based and that the Halifax Group's report does not represent a consensus of medical opinion. In fact, they say that "surveys of mental health providers show that while most (72%) do support MAiD in general, most do not support MAiD for mental illnesses (only 29% in support)". They also criticise the competing report for failing to include authors with lived experience of mental illness.
A bit of background is required to understand the existence of two reports on the same topic so soon after the CCA report. Foreseeing that the current legislation would eventually need to deal with the mental illness issue, the members of the Halifax Group began to craft their arguments last May. They released their report on January 30, blind-siding other experts on the CCA.
Lest the government and the media think that the liberal position on MAiD for MD-SUMC represented a consensus view, the EAG on MAiD group scrambled to defend their more sceptical and cautious approach. They were desperate to make it clear that "there is significant dissent regarding the provision of MAiD for those with mental disorders". Its report was released on February 13.
Michael Cook is editor of BioEdge
Creative commons
https://www.bioedge.org/images/2008images/FB_no_waving_but_drowning.jpg
canada
euthanasia for psychological suffering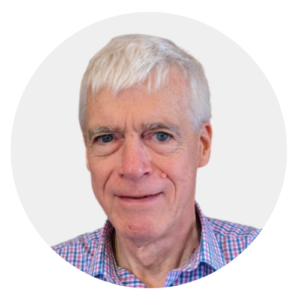 Latest posts by Michael Cook
(see all)