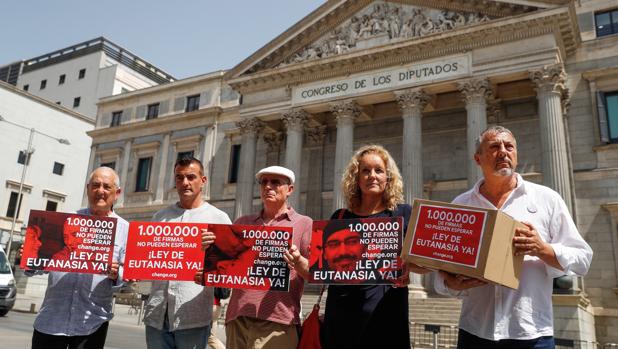 Spain edges closer to legalizing euthanasia
Bioethicists are critical

Spain's coalition government is attempting to legalise euthanasia and assisted suicide. Its right-to-die bill includes an "express euthanasia" service, with doctors visiting chronically ill patients at home, as well as in hospitals and clinics.
The government also intends to shorten waiting times between requesting and receiving euthanasia, to simplify consent rules, even for patients who have lost mental capacity, and to apply the law retrospectively so that doctors will not be punished for performing euthanasia before the law is passed.
Euthanasia was among the electoral pledges made by the two parties in Spain's ruling coalition. The legislation was introduced in January, but progress was delayed until September by the Covid-19 pandemic. The legislature's lower chamber has approved the bill.
The Senate will have a chance to negotiate some amendments.
The bill is taking some heat from bioethics experts.
Members of the Spanish Bioethics Committee have unanimously opposed it in a 74-page report by the committee, an agency of the Ministry of Health, Social Care and Equality.
"To legalize euthanasia and/or assisted suicide implies the initiation of the devaluing of human life, whose boundaries are difficult to predict," said the report.
"Euthanasia and assisted suicide are not signs of progress but rather a regression of civilization … In the context in which the value of human life is already often conditioned by criteria of social utility, economic interest, family responsibilities … the legalization of early death would add a new set of problems."
Shortly thereafter, 160 legal experts warned that the law would be unconstitutional. They claimed that it "poses a serious threat to the safety of the oldest and sickest people in society". Euthanasia is "contrary to the dignity of the human person and to the most fundamental rights inherent to it, guaranteed by the Constitution and international human rights law."
Michael Cook is editor of BioEdge
Creative commons
https://www.bioedge.org/images/2008images/eutanasia-klBB–620×349@abc.jpg
euthanasia
spain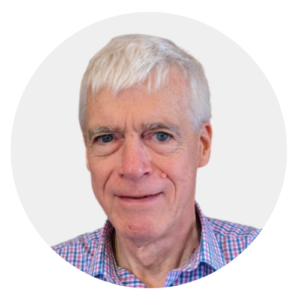 Latest posts by Michael Cook
(see all)