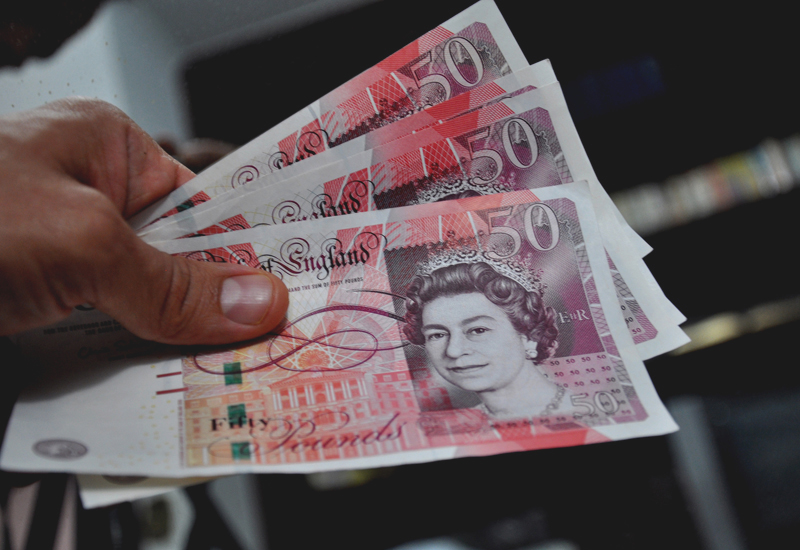 Sperm bring in 'serious money' for London hospital
Male gametes become a commodity which crosses borders
Sperm is becoming a commercialised commodity. In the UK a hospital run by the National Health Service (NHS) in London is planning to meet its budget by selling it. Although the hospital is non-for-profit, it is allowed to sell sperm.
"This could make serious money for the hospital," says embryologist Erica Foster, of the Whittington Hospital. "You can sell donor sperm for around £900 (US$1120) a vial. I can get three vials from one ejaculate. Of course, we'll do it for a bit less, as it is a NHS hospital."
Ms Foster hopes that customers will feel more comfortable buying paternity for a future baby from a government-run hospital than a "faceless" website or a foreign sperm bank. She told the Camden New Journal:
"What people need to know is that, because the NHS doesn't provide this service, all the money is going out the door of this country or to a private clinic. If you look at sperm bank websites, they are so faceless. You literally add the sperm to your cart, like it's Amazon. For me it's about so much more than that – I want to create a different experience."
"What we wanted to do is develop an ethically-sourced sperm option for patients, where every penny is coming back into the NHS," says Dr Gidon Liebermann. "We wanted to take out the whole profiteering element of selling sperm. I'm not a hard left-winger who is anti-private practice. I do private work myself, but I think people should have a choice to stay within the NHS framework."
In Australia, one of the country's leading fertility clinics, Monash IVF, has applied for government approval to import sperm, mostly from educated, healthy and athletic Caucasian donors. The source will be California Cryobank, which claims that it has "the industry's most extensive catalog of diverse, highly-educated, and stringently screened donors".
"We have been powerless to help single women and couples who are eager to start their family within their fertility window," said Amanda Mullins, of Monash IVF. "We are really delighted to finally be able to help these patients by providing access to our US donor partner."
Monash IVF complains that Australia is experiencing a "sperm drought", with women having to wait up to a year. Imports will reduce the waiting time to a matter of weeks.
https://www.bioedge.org/images/2008images/TH_McCarthy-British-Pounds-.jpg
Creative commons
https://www.bioedge.org/images/2008images/McCarthy-British-Pounds-.jpg
australia
monash ivf
sperm donation
uk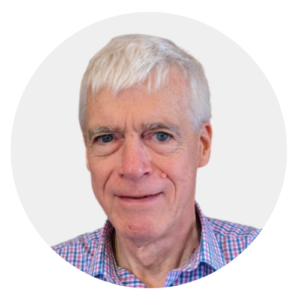 Latest posts by Michael Cook
(see all)