Surge in opioid use by pregnant American women
There has been a 5% surge in the prescription of opoids for pregnant women in the US
There has been a 5% surge in the prescription of opoids for pregnant women in the US, according to a new study published in the journal Obstetrics and Gynecology. Of 1.1 million pregnant women enrolled in Medicaid nationally, nearly 23 percent filled an opioid prescription in 2007, up from 18.5 percent in 2000. "We expected to see some increase, but not of this magnitude", said lead author Rishi J. Desai of Brigham and Women's Hospital.
A similar study published in the journal Anesthesiology in February this year surveyed the opioid use of 500,000 privately insured women. That study found that 14% were dispensed opioid painkillers at least once during their pregnancy.
Opioid use during pregnancy is associated with an approximate doubling of the risk of neural tube defects.
Experts are still puzzled about the increase. But Dr Cresta W. Jones, of the Medical College of Wisconsin, believes it may be Americans' aversion to pain: "You have to approach it with empathy and understand the societal expectation in the US of the immediate resolution of pain."
Xavier Symons
https://www.bioedge.org/images/2008images/TH_opioids.jpg
Creative commons
pain-killers
pregnancy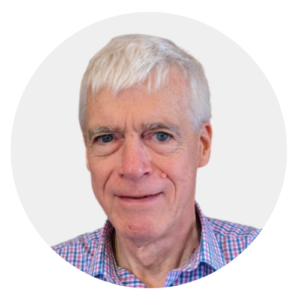 Latest posts by Michael Cook
(see all)