Twin births soar in US due to fertility treatments
IVF is partly responsible for a million extra twins born in the US between 1981 and 2012
IVF is partly responsible for a million extra twins born in the US between 1981 and 2012, according to calculations by The Atlantic. The natural rate of twin births is about 1 in 50. But around 1980 the rate began to rise. By 2012 one baby in 30 was a twin.
This is not just a statistical curiosity; it is a public health issue. According to the US Centres for Disease Control, multiple births have an "unfavorable impact on key indicators of perinatal health such as rates of preterm birth and low birth weight."
Researchers attribute the steep rise in the number of twins to two factors. First, women are marrying later and bearing children later in life, but older women have more twins. This accounts for about a third of the "extra" children. Second, infertility treatment, including both IVF and fertility drugs.
Twin births seem to be levelling off, perhaps because IVF doctors are trying to implant single embryos in order to cut down on the health issues associated with multiple births.
Michael Cook
https://www.bioedge.org/images/2008images/TH_twins.jpg
Creative commons
IVF
twins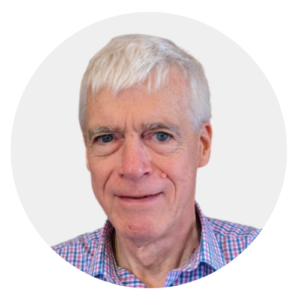 Latest posts by Michael Cook
(see all)