Texas psychologist faces licence loss for designing torture regime
Techniques included sexual humiliation and waterboarding.
A Texas psychologist could lose his licence for helping the
Bush Administration design torture programs for terror suspects imprisoned in
Guantanamo. The Texas State Board of Psychologists is studying the case of Dr
James E. Mitchell, who is currently under investigation by the Department of
Justice.
According to a complaint lodged by two lawyers and a
psychologist, Dr Mitchell used his experience in designing programs for US
servicemen to resist torture to break detainees. The techniques included sexual
humiliation and waterboarding. His accusers allege that Dr Mitchell
misrepresented his qualifications to the CIA and placed "his own career and
financial aspirations above the safety of others" while designing a "torture
regime" with a "complete lack of scientific basis."
The American Psychological Association has stated that if Dr
Mitchell had been a member (he is not) and if the accusations are true, he
would have been expelled. Its ethical guidelines ban inhumane or abusive
treatment, a spokeswoman said. There "are no circumstances in which that isn't
the case," – not even war or threat of terrorism. ~ New
York Times, Nov 13


Michael Cook
torture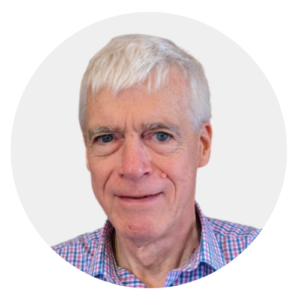 Latest posts by Michael Cook
(see all)