Hi there,
We'd like to make BioEdge truly an international newsletter.
Of course, it is far easier for us to scan English-language newspapers – which
explains why we run more news about the UK, the US and Australia. However, we
are eager to cover events from other countries as well.
So I'd like to give a special thanks this week to a reader
from Turkey, Nüket Örnek Büken, who tipped us off about a scandal at an IVF
clinic, and to a reader from Switzerland, Johann Roduit, who pointed us toward
a controversy over force-feeding.
We cannot guarantee that we will publish all tips, but we'd
like to try. Send them in. It will help all of our readers to acquire a global
perspective on bioethics.
Cheers,
Michael Cook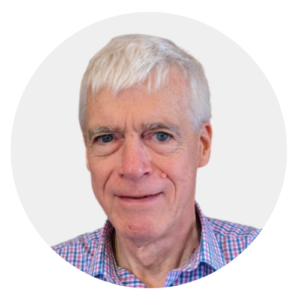 Michael Cook edits BioEdge, a bioethics newsletter, and MercatorNet, an on-line magazine whose focus is human dignity. He writes from Sydney, Australia.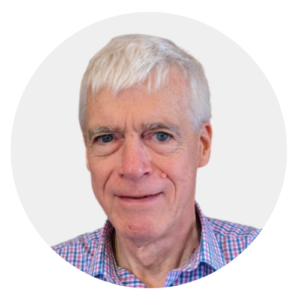 Latest posts by Michael Cook
(see all)