Thanos inherits the mantle of Paul Ehrlich
Personally, I'm not a big fan of super-hero films. I get a bit tired of the wisecracks and the fake explosions and crumbling buildings. But that's me, I'm afraid. Age. Generational change. Fuddy-duddy etc.
However, they are interesting thermometers of the culture. Black Panther certainly taps into a revolt against racism. Guardians of the Galaxy revolves around lost fatherhood. And the really, really bad guy in the latest epic, Avengers: Infinity War, is obsessed with population control. He has a plan for eliminating half the population of the earth. It's a reprise of Paul Ehrlich's 1968 damp squib, The Population Bomb, which predicted social collapse and environmental disaster unless the brakes were put on world population. It was a very scary script and it never happened, like most disaster movies.
What I wonder is this: does this mean that over-population still scares people or that it no longer does? Thanos, after all, is a villain, and the Avengers are out to defend the world, not support his extreme environmentalist creed. My feeling is that very few people are fretting about over-population as such, although the real problem, a shrinking and greying population, isn't attracting much interest either. Any thoughts?
Michael Cook
The latest Marvel movie taps into anxieties about population
1525142940
overpopulation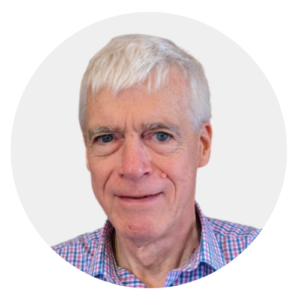 Latest posts by Michael Cook
(see all)