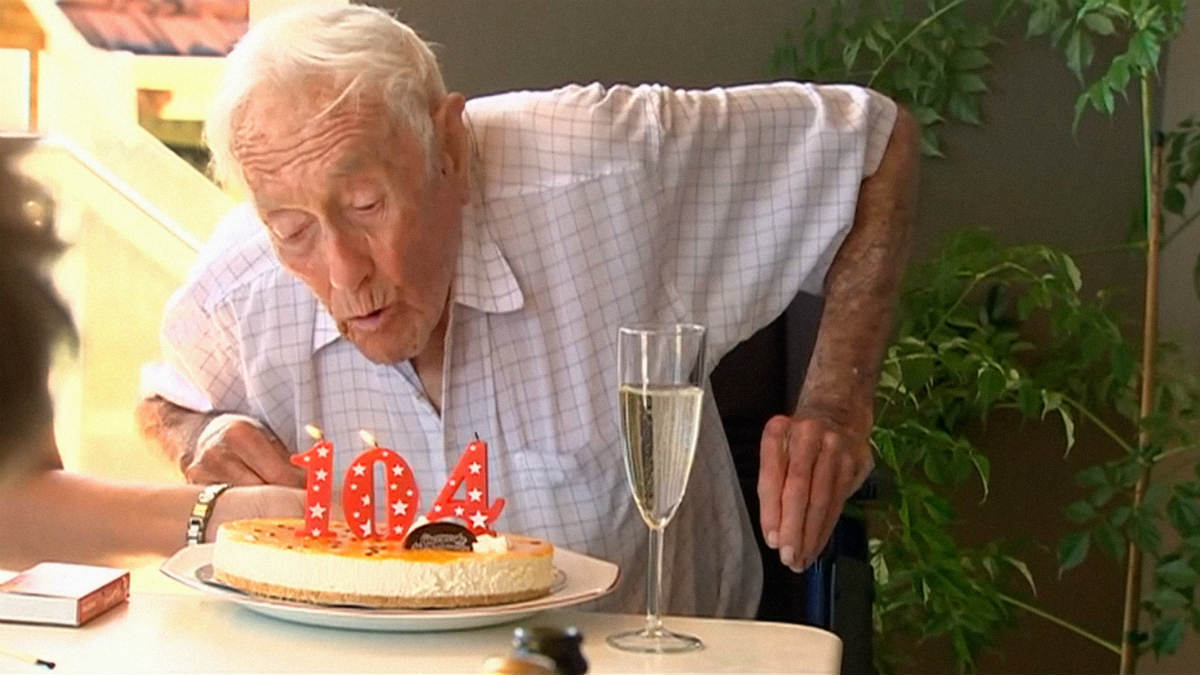 104-year-old Australian scientist boards plane for Swiss suicide clinic
In a case which has attracted world-wide attention, a 104-year-old Australian scientist has boarded a plane which will take him to Switzerland to die at an assisted suicide clinic. Dr David Goodall, a distinguished ecologist who retired in 1979, is frail but not terminally ill. Hence, he is not eligible to move to the Australian state of Victoria to die there under its new euthanasia legislation.
A long-time member of Philip Nitschke's Exit International organisation, Dr Goodall was able to find support for his request for assisted suicide overseas. A GoFundMe campaign organised by Dr Nitschke raised enough money to finance a business class flight to Basel. He will die there with the help of Dr Erica Preisig, the head of lifecircle, a splinter group from the better-known organisation Dignitas.
A successful academic who retired in 1979 from teaching, Dr Goodall edited a 30-volume series of Ecosystems of the World after his retirement. An attempt by Edith Cowan University to take away his office at the age of 102 because he was unfit to be on campus failed after an international uproar.
"I greatly regret having reached that age," he said upon reaching his 104th birthday. "I'm not happy. I want to die. It's not sad particularly. What is sad is if one is prevented. My feeling is that an old person like myself should have full citizenship rights including the right of assisted suicide."
Although Dr Goodall is healthy enough, considering his age, he did not seem well supported in day-to-day life. Although the extensive media coverage about his decision focused on airport hugs from his grandsons, none of his family accompanied him on his trip to Switzerland. Instead, his travelling companion was the West Australian coordinator of Exit.
The turning point for him seemed to be a fall in his one-bedroom flat. Although he did not break any bones, he was unable to get up from the floor and remained there for two days.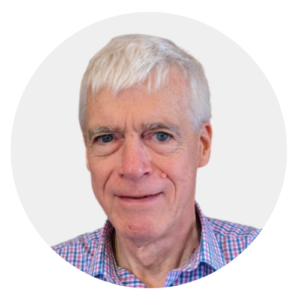 Latest posts by Michael Cook
(see all)