THE BABY BUSINESS UNVEILED
Reproductive technology is seldom viewed as a industry, but for better or worse, it is. Now a Harvard Business School professor has written a book outlining how it works and how it makes money. In The Baby Business: How Money, Science and Politics Drive the Commerce of Conception, Debora L. Spar claims that the fertility industry turns over US$3 billion in the US alone for techniques ranging from simple artificial insemination to top-drawer pre- implantation genetic diagnosis.
As one would expect from an economist, Spar's focus is the efficiency of the fertility market, not its ethics. Her publisher describes her book as the "The first purely commercial look at an industry that deals in humanity's most intimate issues… [and] challenges us to consider the financial promise and ethical perils we'll face as the baby business moves inevitably forward."
Spar complains that customers are getting ripped off, for three reasons: the customers' desperation, the pretence that infertility doctors are Good Samaritans and not businessmen, and the chaotic state of regulation in the US. She recommends consistent property rights, sound health insurance policy, some light government regulation and greater transparency. The result will be more customers and lower prices.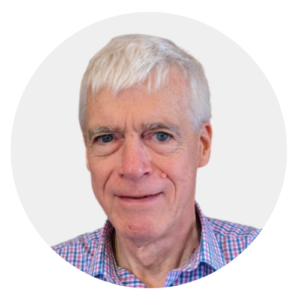 Latest posts by Michael Cook
(see all)