The baby with six mothers
Notorious case of Manjhi
One Indian IVF clinic uses the cheery slogan "come as a couple; leave as a family" to attract clients interested in surrogate mothers. But as the now-notorious case of a Japanese baby illustrates, the dream of a family can easily turn into a nightmare.
A feature in Der Spiegel illustrates the complexities of surrogacy. Manjhi is a two-month-old baby now in a hospital ward in Jaipur. She has six mothers.
Her first was the Japanese woman who commissioned her with her husband, Dr Ikufumi Yamada. However, she divorced him a month before Manjhi's birth. Her second is the anonymous Indian woman who provided an egg. Her third is the Indian woman who provided the womb. After Manjhi was born, no one knew whose child she was or what country she belonged in. Neither India nor Japan had clear rules on surrogacy. So Manjhi's mother, on her birth certificate, is listed as "not recorded". She cannot get a passport.
But her fourth mother, her Japanese grandmother, Imiko Yamada, desperately wants to take her back to Japan. Mrs Yamada speaks no English and has been slowly negotiating her way through labyrinthine Indian bureaucracy. Under her care, unfortunately, Manjhi became ill and was hospitalised. There she has a fifth mother, a nurse, who cares for her. And a sixth mother breast-feeds her.
Meanwhile, the case, famous now, grinds on in the Indian courts. the latest news is that passport officials have accepted Manjhi's application and will issue her travel documents soon.
India wants to regulate the burgeoning industry of surrogacy and the government is seeking public comments on a draft law. All foreigners seeking infertility treatment would first have to register with their embassy. Their notarized statement would then have to be handed over to the treating doctor. They would have to nominate someone to care for the child if something happens to them. Surrogate mothers would be protected by a contract and insurance. There are 135 pages of rules and regulations in the draft. IVF doctors are very unhappy: ""The new rules will only double the paperwork, increase the cost of IVF and make lawyers very happy," one of them told the Times of India. ~ Der Spiegel, Sept 25; Times of India, Sept 30; NDTV.com, Oct 13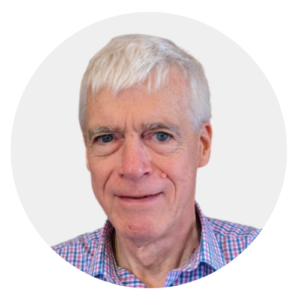 Latest posts by Michael Cook
(see all)