Poland to chemically castrate paedophiles
Prime Minister's popularity jumps after proposal

Enraged by a notorious case of incest, the Polish prime minister has called for compulsory chemical castration of sex offenders. "I want Poland to have the strictest possible legislation against criminals who rape children. It is as simple as that," says Donald Tusk, until now considered a social liberal. The proposed legislation was supported by 84% of people interviewed in a recent poll. "I don't think you can call such individuals – such creatures – human beings," Tusk said in response to critics. "I don't think you can talk about human rights in such a case."
The issue erupted after a 45-year-old was arrested and charged with abusing his 21-year-old daughter for six years. She has given birth to two children by him.
Critics of Tusk's tough line point out that forced drug therapy could violate international human rights declarations and even Poland's constitution, which bans corporal punishment. It also violates the principles of medical ethics, according to bioethicist Marek Safjan: "Medical treatment must serve the patient rather than the public. If not, we risk a return to the compulsory sterilisation of mentally ill patients that was carried out in Sweden as recently as the 1970s."
Great Britain, Denmark, Switzerland, Sweden and Germany already offer convicted child molesters the option of "chemical castration," but only if they agree and if it is administered by a qualified psychotherapist.
In the United States, Louisiana recently passed a law which allows a judge to authorise chemical castration for a number of crimes, including rape and incest. On a first offense, a judge would have the option of ordering injections of medroxyprogesterone acetate, which suppresses a man's sex drive by reducing testosterone levels. Injections would be mandatory on a second offense. Treatment starts a week before an offender's release from prison.
Rank political populism seems to be one reason for castration proposals. Tusk's ratings have soared since his proposal. And Governor Bobby Jindal signed the bill into law on the day that the US Supreme Court ruled that his state could not execute people who rape children under the age of 12. ~ Deutsche Welle, Sept 25; London Times, Sept 26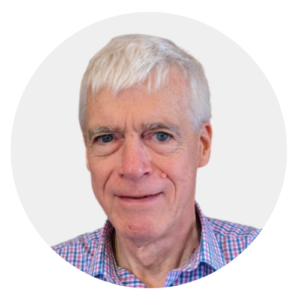 Latest posts by Michael Cook
(see all)