The euthanasia ad which will not be shown in Australia
Nitschke fails to get approval
A pro-euthanasia television advertisement
commissioned by Australian activist Dr Philip Nitschke was pulled two days
before it was due to go to air because the commercial TV industry feared it would
breach broadcast regulations.
The Commercial Television Industry Code of
Practice states "material that will invariably be unsuitable for television"
includes "Suicide: Realistic depiction of methods of suicide, or promotion or
encouragement of suicide."
Dr Nitschke argues that the advertisement
does not promote suicide. "It shows a person that is simply reflecting on
the fact he's had choices all his life and now the important choice is
effectively denied him," he said. "He says he's made his choice, he
just wants the Government to listen so it doesn't give any specifics about how
a person could end their life."
Dr Nitschke has also commissioned
pro-euthanasia billboards but these are now under
threat as well. ~ ABC, Sept 13;
Mumbrella, Sept 12;


Michael Cook
euthanasia
YouTube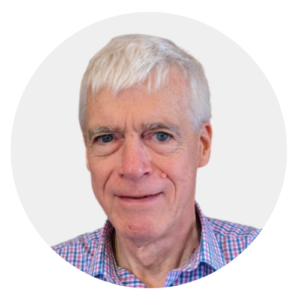 Michael Cook edits BioEdge, a bioethics newsletter, and MercatorNet, an on-line magazine whose focus is human dignity. He writes from Sydney, Australia.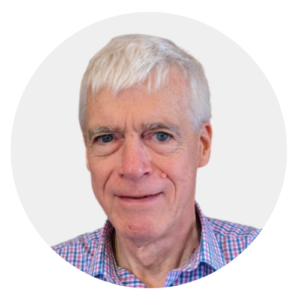 Latest posts by Michael Cook
(see all)