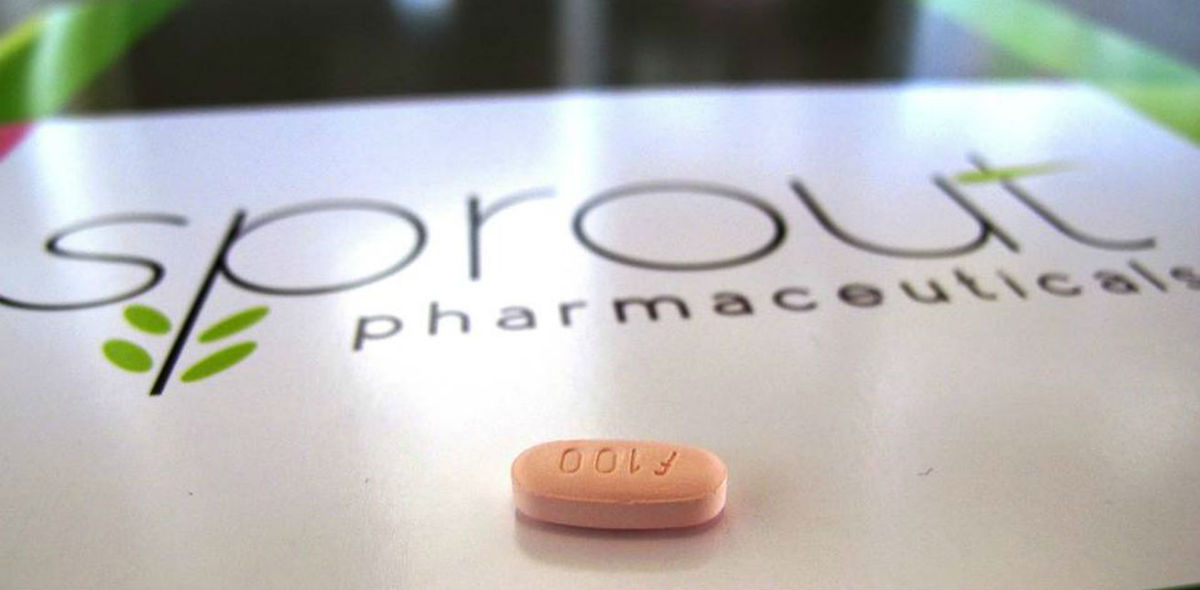 The fake news about female libido
How a public relations campaign made the FDA approve a bad drug
"Fake news" is not the exclusive preserve of Macedonian teenagers exploiting the anxieties of American voters. Big Pharma also creates fake news. Two years BioEdge reported that a small company, Sprout Pharmaceuticals, had been sold to Valeant for US$1 billion. Sprout's main product was Addyi (flibanserin), an FDA-approved drug to treat low female libido.
What Valeant really paid for was the approval. Sprout had run a highly professional campaign to pressure the FDA to approve a drug which has proved to be too pricey, too inconvenient, too dangerous and ineffective. And to top it all, Addyi has been a commercial failure.
But, according to PharmedOut, a Georgetown University Medical Center project for evidence-based prescribing, the most important lesson was that the FDA can be suckered into approving a bad drug by clever public relations.
Sprout hired Blue Engine Media to lobby the FDA. It promoted a largely fake disease, Hypoactive Sexual Desire Disorder, and created a fake grassroots feminist movement, "Even the Score", whose theme was that women deserved their own Viagra. It hired lobbyists, including a former director of the FDA Office of Women's Health, and recruited dozens of consumer groups to testify in Addyi's favour.
Immediately after the approval Even the Score evaporated. Its website no longer exists.
"Where are the crowds of women with low libido clamoring for Addyi?" asks members of PharmedOut on The Hastings Center blog. "They never existed, except in a PR firm's fantasy." They draw two lessons from this regulatory disgrace:
First, don't trust, support, or listen to purported consumer advocacy groups that take money from pharmaceutical companies. Their opinions, or silence, are up for sale, and they don't truly represent the best interest of the constituencies they claim to stand for …

Second, the media, the FDA, and patients should listen to independent advocacy groups. Only the groups that don't take industry money truly represent consumers.
Like our coverage of bioethics? If so, could we ask you for a favour? BioEdge takes a lot of time and hard work to produce. We do it because we think that our readers deserve to get the full picture of complex issues like surrogacy, euthanasia and stem cell research. We try to offer ideas to ponder and debate. To continue enhancing the conversation we need your support.
If every fan of BioEdge donated just $10, our future would be much more secure.
Creative commons
https://www.bioedge.org/images/2008images/FB_Flibanserin-Sprout.jpg
addyi
drug regulation
fda
hypoactive sexual desire disorder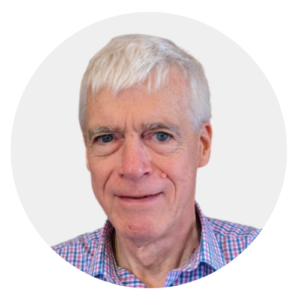 Latest posts by Michael Cook
(see all)