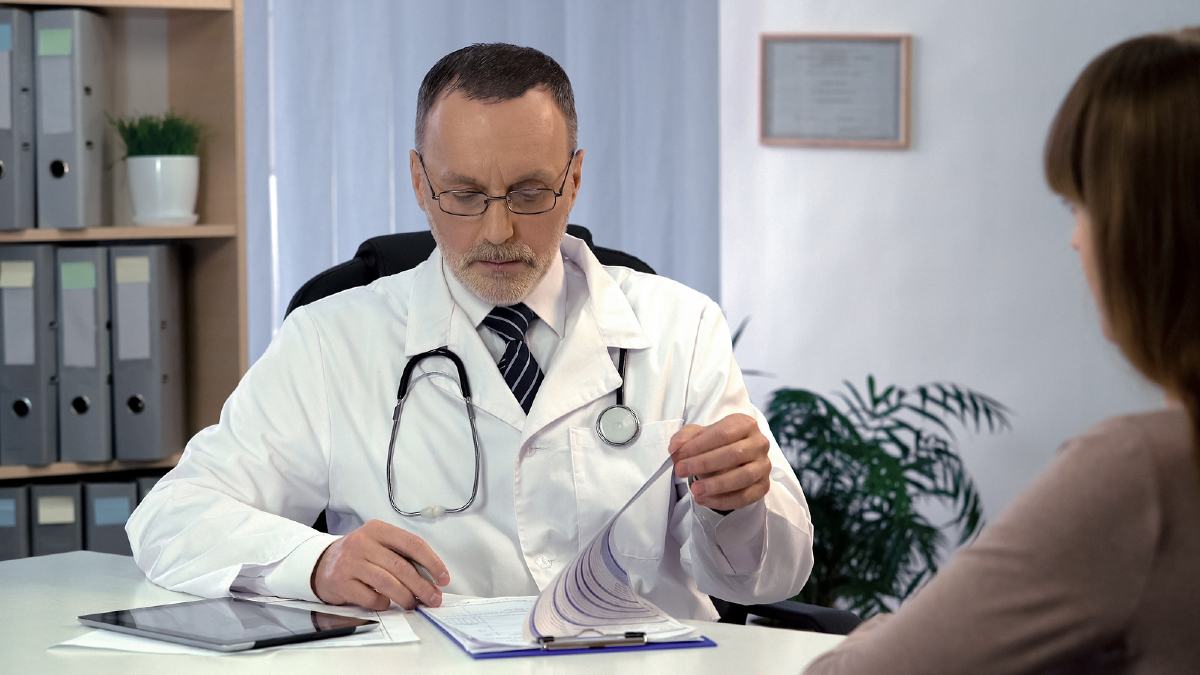 The limits of doctor-patient confidentiality tested in the UK
Should children be informed if a parent has Huntington's Disease?

A difficult case in the United Kingdom has opened up questions about the confidentiality of the patient-doctor relationship. In the UK "non-disclosure is the default position and the bar for breaching confidentiality is relatively high."
However, a case decided this week in the High Court has given this guideline a severe test.
In 2007 a man called XX in court documents murdered his wife. He was found to be mentally impaired and was convicted of manslaughter. While incarcerated he began to manifest symptoms of Huntington's Disease, an extremely serious genetic neurogenerative disorder. He told his doctors not to inform his two daughters.
One of his daughters, ABC, was pregnant at the time of her father's diagnosis and she gave birth in 2010. It was only then that she learned that her father had Huntington's Disease, thanks to an inadvertent slip in a conversation with his psychiatrist. When tested, it turned out that she also carries the gene. This implies that her child has a 50% chance of inheriting it.
ABC then sued the National Health Service for not disclosing her father's condition. Had she known, she argued, she would have had an abortion.
The decision handed down by Mrs Justice Yip involved two important points.
First, the duty of confidentiality is not absolute. Doctors owe a duty of care towards certain people at risk apart from the doctor-patient relationship. However, this is a grey area in which the doctor must balance the duty of confidentiality against the risk to third parties.
Second, in this particular case, ABC's suit failed because she had not proved to the satisfaction of the court that she would have aborted her child.
"Our client is very disappointed," ABC's lawyer told The Guardian. "This judgment is nevertheless important. For the first time, the law now requires clinicians to perform a detailed balancing exercise between the interests of the patient in keeping information confidential and those of any at-risk third parties with whom they have a close relationship. Mrs Justice Yip has established such a balance should now be made as a legal necessity."
The Economist has pointed out that a German case involving Huntington's Disease was decided very differently. A doctor informed a woman with two children that her divorced husband had the condition. The revelation caused her immense distress and she sued the doctor for his candour. In 2014 the German Federal Court of Justice rejected her case. The doctor had not erred in informing her.
Michael Cook is the editor of BioEdge
Creative commons
https://www.bioedge.org/images/2008images/FB_Doctor-Reading-Registration_(1).jpg
confidentiality
huntington's disease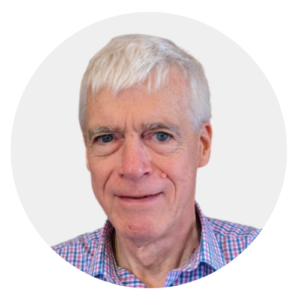 Latest posts by Michael Cook
(see all)