The lucrative business of baby-making
London conference in mid-April
Most articles on IVF
are written from the perspective of an anguished couple longing for a bundle of
joy. The other angle is the treatment providers, who are also longing for their
bundles of joy, which come in the form of greenbacks. At least this is the impression
given by promoters of the Destination
Health exhibition in London in mid-April. Here is their blurb, slightly
abridged:
* * * * *
Exhibiting at Destination
Health provides you with direct access to thousands of potential
patients who are looking to travel abroad for IVF & Infertility and various
other types of medical treatments – Allowing you to promote your services to
people who are eager and willing to spend money on their needs.
PROMOTE your IVF & Infertility
treatments to a highly receptive audience
MEET face-to-face with people actively
considering IVF & Infertility treatments abroad
STAND out from your competitors
REACH a highly affluent audience with money
to spend
PROMOTE your brand image and increase
visibility
Don't miss this unique opportunity to reach
thousands of new patients and boost your business from medical tourism.


Michael Cook
commercialization
IVF
medical tourism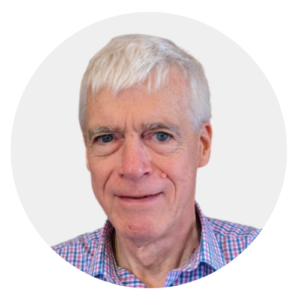 Latest posts by Michael Cook
(see all)