Disabled girl should be sterilised, says Australian court
Is it in her best interest?

An Australian court
has authorised the sterilisation of an 11-year-old Queensland girl who is severely
intellectually disabled. The girl, who was identified only as "Angela", has Rett
Syndrome. She cannot speak or even use sign language. Ever since she was born
she has had epilectic seizures which have been brought under control with
medication. However heavy menstrual periods provoke the seizures.
In March 2009 doctors
recommended that she have a hysterectomy, but the Queensland Health Department
said a court order was needed because the procedure was irreversible. This week
Family Court judge Paul Cronin found that the operation would be "in the
child's best interests". In his judgement, he said, "Angela is never
going to have the benefits of a normal teenage and adult life. A fundamental
consideration is … the risks to Angela's life as well as her general
health."
But Dr Leanne Dowse,
from the University of New South Wales, said the decision may have breached
international human rights conventions.
"Australia became
a signatory to the UN convention on the rights of persons with disabilities in
July 2008," Dr Dowse told ABC Radio. "That convention says that
individuals with a disability have a right to respect for his or her physical
integrity. That sort of idea means that the first position is to protect an
individual from these sorts of things." ~ Sydney
Morning Herald, Mar 9
Michael Cook
informed consent
sterilization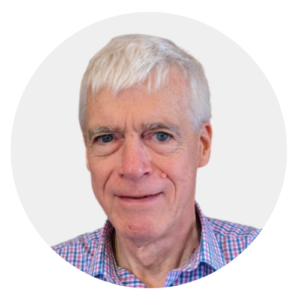 Latest posts by Michael Cook
(see all)