There is a hoary medical joke which runs: "What is the difference between God and a surgeon? God does not think he is a surgeon." Perhaps there is a bit of truth in the implication that surgeons tend to be brash and bullying. Certainly the disturbing allegations made against Australian surgeons bear it out, as we report in our lead story.
After some appalling reports of sexual harassment by surgeons hit the media, the surgeons' professional body asked a group of eminent experts to investigate. They found that "discrimination, bullying and sexual harassment are pervasive and serious problems in the practice of surgery in Australia and New Zealand" and called for "a profound shift in the culture of surgery".
A noble goal, indeed, but how will it be achieved? By creating new lists of standards and writing more reports? The most natural way, surely, is to make character, not just competence, part of medical training. Unless surgeons are virtuous, in the old-fashioned sense of the word, I suspect that it will be impossible to eliminate this seedy behaviour.
Michael Cook
A reminder of the importance of virtue ethics
1443368040
virtue ethics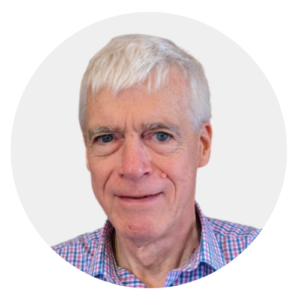 Michael Cook edits BioEdge, a bioethics newsletter, and MercatorNet, an on-line magazine whose focus is human dignity. He writes from Sydney, Australia.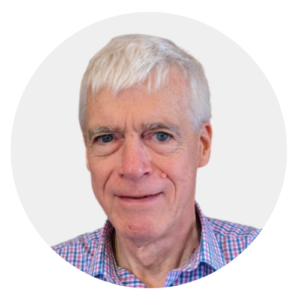 Latest posts by Michael Cook
(see all)