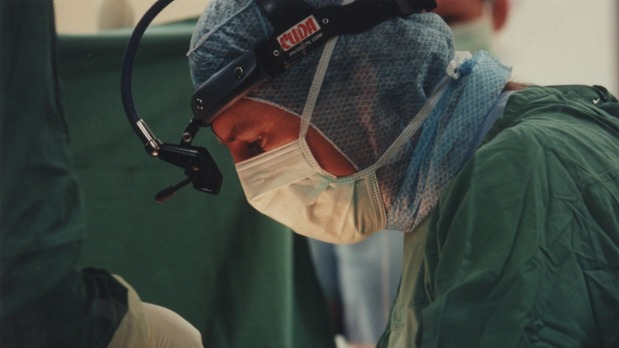 Harassment "pervasive" among Australian surgeons
What would Edmund Pellegrino think?
The late Edmund Pellegrino, the chairman of the President's Council on Bioethics under George W. Bush, was a champion of approaching bioethics through the lens of virtue ethics. A virtuous physician must also be a virtuous person, characterised by the character traits of courage, honesty, justice, wisdom, temperance and so on.
What would he say about the scandal which has blown up amongst Australian surgeons?
In March, a vascular surgeon, Gabrielle McMullin, made headlines when she complained about widespread sexism amongst her colleagues and about a toothless complaints mechanism. She said that she had advised surgical trainees to provide sexual favours or otherwise their career prospects would be damaged.
But the president of the Royal Australasian College of Surgeons, Professor Michael Grigg, angrily denied that there was a culture of sexual harassment. "The inference is that this is what successful female surgeons and trainees have done in the past and this is deeply insulting," he said. "Unfortunately, instances of sexual harassment and indeed bullying in general occur in society, but encouraging non-reporting serves only to perpetuate it."
However, Dr McMullin's outburst did prompt an investigation by an "expert advisory group" which was released earlier this week. It was shocked by what it had found — that "discrimination, bullying and sexual harassment are pervasive and serious problems in the practice of surgery in Australia and New Zealand". It called for "a profound shift in the culture of surgery". Although about half of fellows, trainees and international medical graduates surveyed said they had been bullied, they still believed that lodging a complaint was "career suicide".
The experts declared firmly that: "The status quo will not serve the future. Individually and collectively, College Fellows must recognise and commit to closing the gap between how it has been, and how it must become."
Noble words – but this week, leaked documents from the College suggested that they may not be very effective. It turns out that Dr McMullin had made exactly the same complaint to the College seven years ago – and nothing was done. She wrote at the time:
"Granting of sexual services is probably the safest way to play it in that there will be no fuss. I have warned the women however that men have very short memories following sex and are unlikely to follow through with promises of training positions.

"Refusing sexual services is the most palatable option but is likely to lead to some grief in terms of references and reports. I have discussed, with my male colleagues, the possibility of making a complaint to the College and this suggestion has been greeted with horror and an assurance that such a complaint would mean the end of the surgical career of the trainee.

"I am well aware of these sexual politics having been through the situation myself in England. Fortunately because I left London I was able to remove myself from the adverse reaction of refusing sex. I find the situation abhorrent and would like to protect my female trainees against this behaviour. I would be very interested in your response and to how the problem might be tackled."
Behind the scenes, a lawyer who was also then chairman of the Victorian Equal Opportunities and Human Rights Commission, was consulted about the 2008 letter from Dr McMullin. He recommended better policies, more education, an anti-harassment campaign, surveys and mentoring for victims. Nothing happened.
https://www.bioedge.org/images/2008images/TH_surgeonsssss.jpg
Creative commons
https://www.bioedge.org/images/2008images/1425890582958.jpg
Australia
bullying
sexual harassment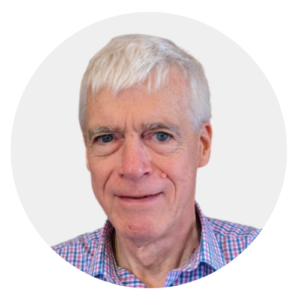 Latest posts by Michael Cook
(see all)