Kass farewells bioethics council with ageing report
Ageing is unpleasant, unwanted, and unprofitable. But the US will have to adjust to a large increase in its elderly in the coming decades and face up to many ethical challenges. So says the last report by the President's Council on Bioethics to be published under the stewardship of Leon Kass. In another eloquent, thoughtful document, Taking Care: Ethical Caregiving In Our Aging Society", the council warns of an unprecedented "mass geriatric society" and makes some recommendations for public policy. The report was hardly reported in the media, but deserves careful scrutiny because of the urgency of the problem and the sensitivity of its analysis. Kass's own hand is evident in its style and ethical sensitivity. Amongst the observations and suggestions are the following:
Between 2000 and 2050, the population of Americans between 45 and 64 will rise from 61 million to 85 million, but the population of 65s and over will grow from 34 to 79 million, with those 85 and over rising from 4 to 18 million.
Living longer will mean longer periods of chronic illness and dependency before death. "An unprecedented number of people will need long-term care, not just for months but for years".
America is facing an alarming shortage of care-givers because of smaller, more mobile and more fragmented families.
The report strongly opposes euthanasia and assisted suicide as antithetical to ethical caregiving for people with disability". "One cannot think wholeheartedly about how best to care for the life the patient has now if ending his or her life becomes, for us, always an eligible treatment option," it says.
The goal of care is not to prolong life as long as medically possible, but to benefit the life the patient still has.
Advance directives, or living wills, are flawed. Advanced proxy directives are more valuable.
A presidential commission on ageing, dementia and long-term care should be set up to recommend policies for innovation and reform.
In a column in the Washington Post, Kass summed up the message of the report: "Against our confidence in mastery and control, we need to remember that old age and dying are not problems to be solved but human experiences that must be faced. In the years ahead, we will be judged as a people by our willingness to stand by one another, not only in the rare event of natural disaster but also in the everyday care of those who gave us life and to whom we owe so much."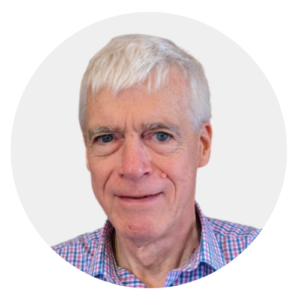 Latest posts by Michael Cook
(see all)