IN BRIEF: hospices; embryo status; Vioxx; adult stem cells
November is National Hospice Month in the US. The Hospice Foundation of America has a number of publications about its work on its website, www.hospicefoundation.org.
An Arizona couple has lost a wrongful death lawsuit arising from their claim that the Mayo Clinic lost or destroyed their IVF embryos. The Arizona Court of Appeals said that an embryo kept outside the womb was not a person. According to a 20-year-old ruling a foetus must be able to exist outside the womb to sustain a wrongful death suit. However, the couple will be able to sue the clinic for loss of irreplaceable property, breach of fiduciary duty and failure to return property.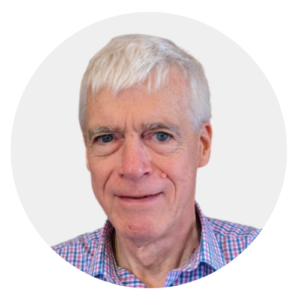 Michael Cook edits BioEdge, a bioethics newsletter, and MercatorNet, an on-line magazine whose focus is human dignity. He writes from Sydney, Australia.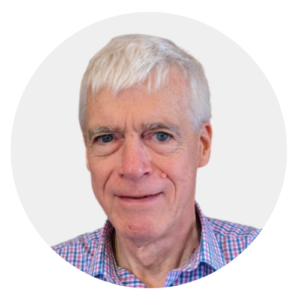 Latest posts by Michael Cook
(see all)