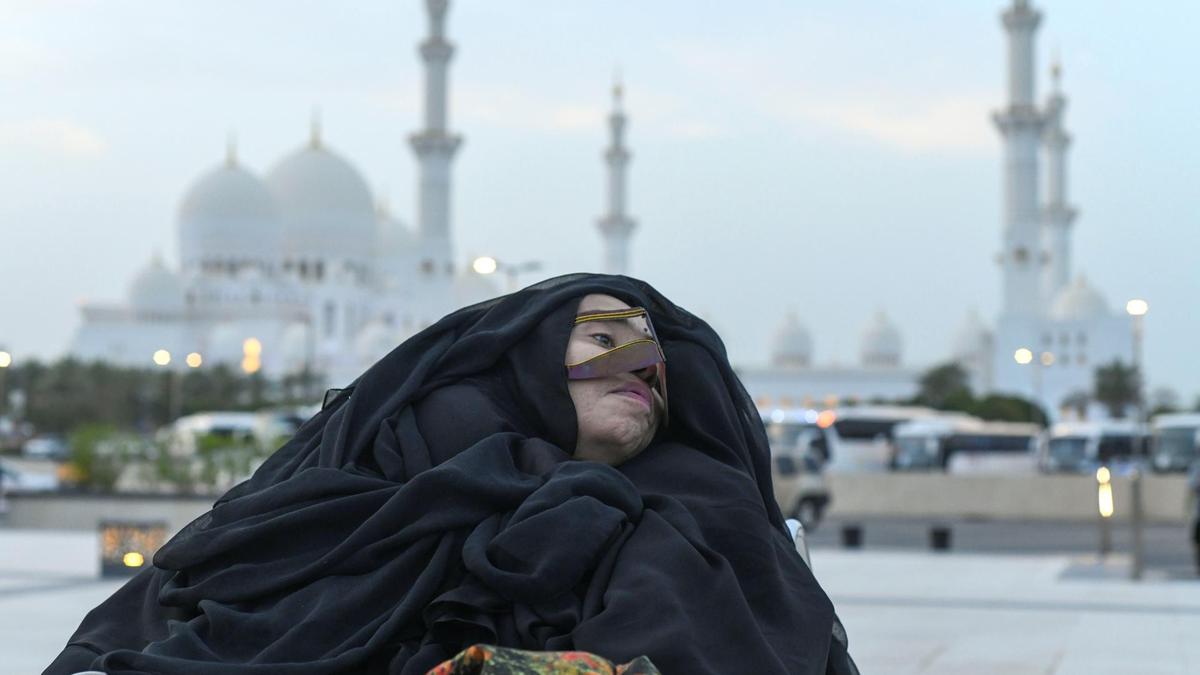 UAE woman wakes up after 27 years
Brain-damaged woman suddenly becomes capable of interacting

Munira Abdulla at Sheikh Zayed Grand Mosque in Abu Dhabi / The National
A woman from the United Arab Emirates (UAE) is home with her family after 27 years in a minimally conscious state. Munira Abdulla was 32 when she was involved in a car accident in the UAE. She cradled her infant Omar just before impact – she had a severe head injury and he was only bruised. Over the years she moved from hospital to hospital in the UAE until 2017 when she was moved to the Schön Clinic in Bad Aibling, in southern Germany.
"Many doctors told us we shouldn't expect much after 15 or 20 years in a coma, but I never accepted that," Omar told Deutsche Welle. "Everything is in God's hands. I never lost hope."
Abdulla remains severely handicapped and is confined to a wheelchair. She is being treated with physiotherapy, drugs, operations and sensory stimulation.
Friedemann Müller, her neurologist, distinguished between a state of "minimal consciousness" and a coma. "No patient simply wakes up from a coma after 27 years," he said. "The physical and mental state of the patient increased enormously over a period of a few weeks. She can now interact consciously with her environment and participate in family life again."
Michael Cook is editor of BioEdge.
Creative commons
https://www.bioedge.org/images/2008images/DSC_3388.jpg
brain damage
consciousness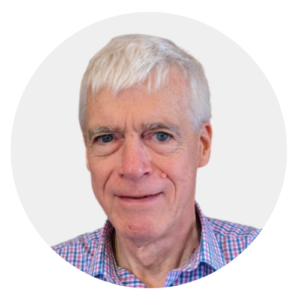 Latest posts by Michael Cook
(see all)