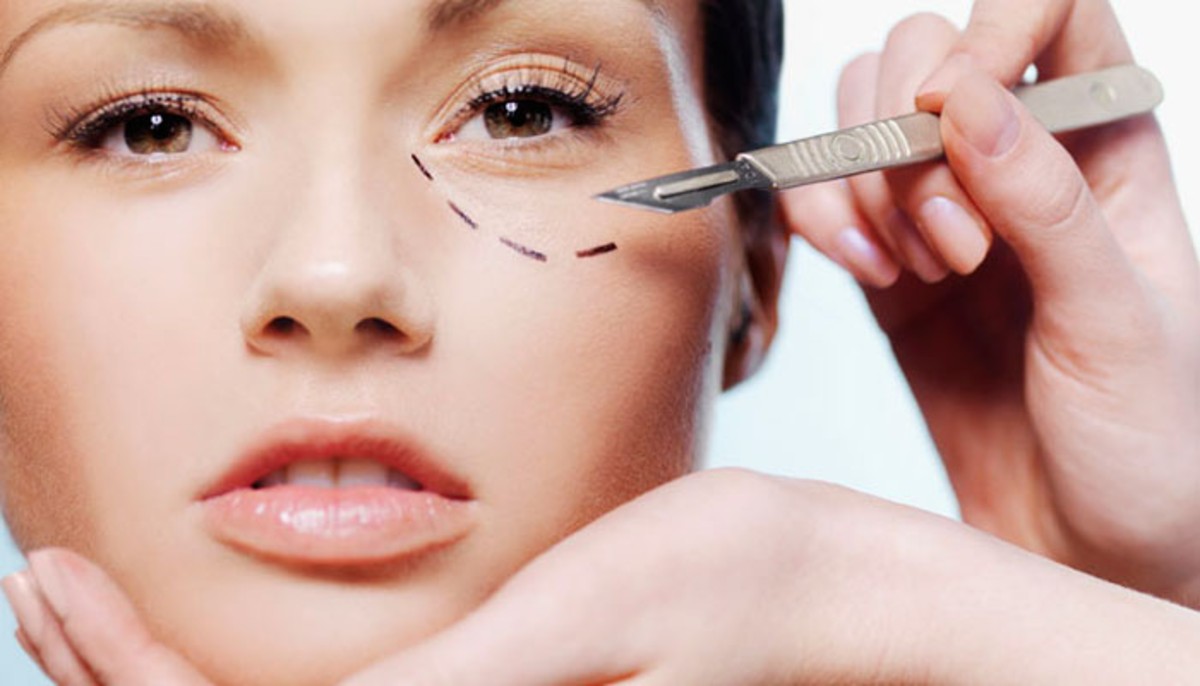 UK cosmetic clinics to screen clients for mental health issues
"A major step forward", says NHS medical director

Cosmetic clinics in the UK are to begin assessing clients for mental health problems. Doctors fear that some people's desire to alter their appearance is due to body image obsessions and that some of the treatments could be harmful.
"Cosmetic firms bringing in tighter controls to protect young people's mental health is a major step forward," said Professor Stephen Powis, NHS England's medical director.
However, he believes that more regulation is needed. "Voluntary steps on their own mean mental health too often will still be left in the hands of providers operating as a law unto themselves.
"Appearance is one of the things that matters most to young people, and the bombardment of idealised images and availability of quick-fix procedures is helping fuel a mental health and anxiety epidemic."
A new organisation, the Joint Council for Cosmetic Practitioners, has been set up to provide voluntary self-regulation. After bad publicity, cosmetic surgery practitioners and retailers offering beauty therapy are falling into line with the government and medical associations.
Kitty Wallace, a trustee of the Body Dysmorphic Disorder Foundation, told The Guardian: "We know that people with body dysmorphic disorder are more likely to turn to 'quick-fix' procedures that ultimately do not address or help the underlying psychological condition."
Tom Madders, campaigns director at YoungMinds, added: "Young people who are struggling with their mental health often feel pressure around body image, so it's good news that staff at cosmetic firms will receive training to spot the signs of poor mental health. But we also need wider action across society to help young people feel positive about who they are and how they look. The fashion, music and advertising industries should all be doing more to promote authentic and diverse body images."
Michael Cook is editor of BioEdge.
Creative commons
https://www.bioedge.org/images/2008images/FB_plastic-surgery.jpg
cosmetic surgery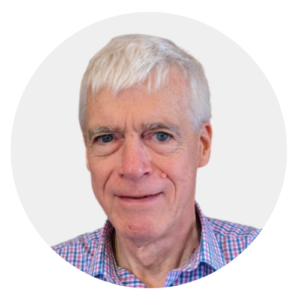 Latest posts by Michael Cook
(see all)