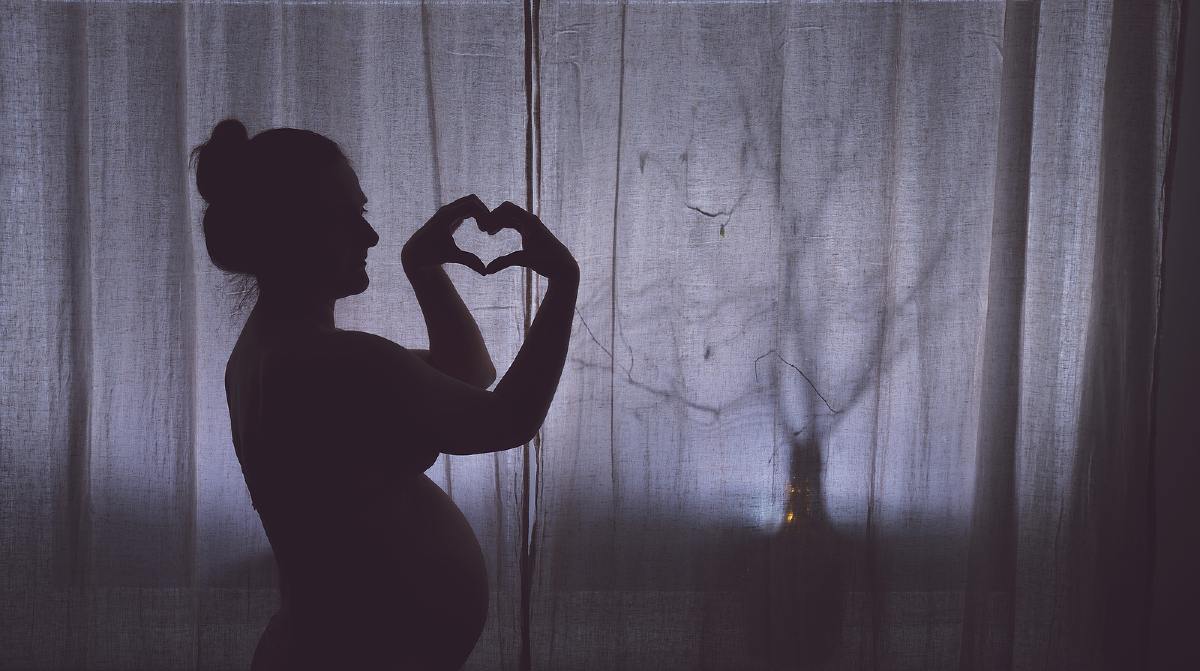 UK court forces pregnant woman with agoraphobia to give birth in hospital
Outrageous and draconian, say critics

Doctors can use force to take a pregnant woman who has agoraphobia to hospital to give birth, a UK judge has ruled.
The 21-year-old had an "overwhelming" fear of leaving her home. She wants to give birth at home unless there is an emergency. But the hospital authorities argue that this is too risky. They want her to have her baby in a "planned way" in hospital, due to increased risk if she gives birth at home.
Judge Mr Justice Holman, for the Court of Protection, said his ruling was in the woman's best interests. "Proportionate" force could be used by specially-trained staff if she refused to leave home on a specified day near her due date. The woman lives "far from London" and has barely left her home in four years.
"I think you should go to hospital and have this baby," he told the woman and her partner on a video link. "It will avoid potential risks and disaster if something goes wrong. I think it is better than some awful rush job in the middle of the night."
The decision provoked outrage on social media from women and even from doctors: "terrifying", "draconian", "outrageous" "horrific" and "disgusting", were some of the epithets hurled at the judge's decision. Some compared it to a real-life version of The Handmaid's Tale — "patriarchy and sexism in full flood".
"This is utterly appalling. I genuinely can't believe this decision has been made in the UK. This woman has been ruled to not have mental capacity based on being agoraphobic, and the judge cites "increased risk" of birthing at home with no evidence reported," tweeted MidwifeMaeve.
Dominic Wilkinson, an Oxford bioethicist and neonatologist, was circumspect in his analysis of the case – whose facts are only known from court documents. Without knowing the risk of a home birth, the state of the woman's mental health, and whether the agoraphobia had robbed her of decisional capacity, it is hard to make a call. "There can be rare situations where it is in a woman's best interests to give birth in a place or via a mode of birth that is contrary to her strong preferences. But whether it is ethically justified in P's situation, remains – for me at least – an open question," he wrote on the Open Justice blog.
Michael Cook is editor of BioEdge
Creative commons
https://www.bioedge.org/images/2008images/Pregnant-Woman-Shows-A-Hand.jpeg
court of protection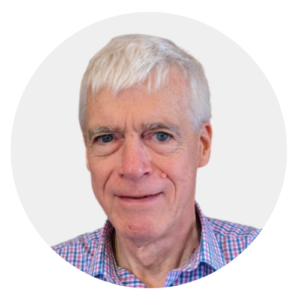 Latest posts by Michael Cook
(see all)