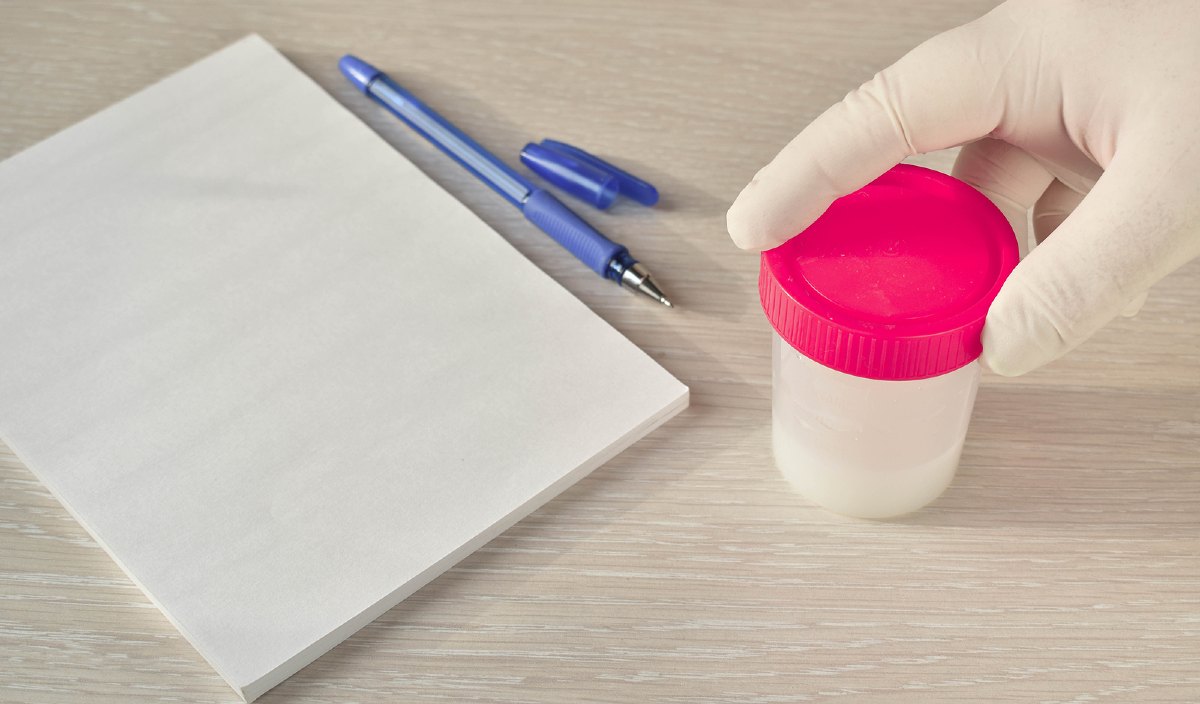 Victorian government refuses to create register for 'informal' sperm donation
Facebook and other channels have become increasingly popular

The Victorian government has rejected calls to establish a register of men who donate through informal channels like Facebook.
More lesbians and single women are seeking to have children but fewer men are donating their sperm to formal clinics, probably because recent legislation mandates "open" donations permitting potential children to access their birth records when they turn 18.
Accordingly, donations sourced through Facebook groups and other apps have become an increasingly popular and cheaper alternative.
Informal channels are not regulated, making harder for children to establish their paternity. It also makes it difficult for authorities to enforce laws such as a limit of 10 on the number of families to which each donor can provide sperm.
Some supporters of an informal system have suggested creating a shared register for private sperm donations which would record identifying details of donors for their offspring. According to The Age,
"Adam Hooper, who runs Sperm Donation Australia, a Facebook group that boasts more than 11,000 members and matches donors with people hoping to start or expand their families, said he made such a proposal to the Victorian Assisted Reproductive Treatment Authority a few years ago but never heard back."
The state government says that it has big plans for the IVF sector — a A$70 million commitment in this year's state budget to establish public IVF services and Victoria's first public sperm and egg bank.
"Public IVF services and a public sperm and egg bank will help address the risks posed by informal sperm donation practices and provide Victorians with an accessible alternative," said a government spokesman.
The government also pointed out that a register for informal donors was not recommended as part of its major inquiry into assisted reproductive treatment in Victoria in 2018.
Michael Cook is editor of BioEdge
Creative commons
https://www.bioedge.org/images/2008images/Sperm-Donation-A-Jar-Of-Tests.jpeg
sperm donation
victoria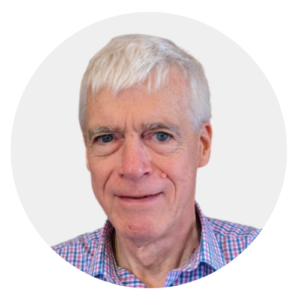 Latest posts by Michael Cook
(see all)