UK drug addicts bribed to be sterilized
American woman exports her scheme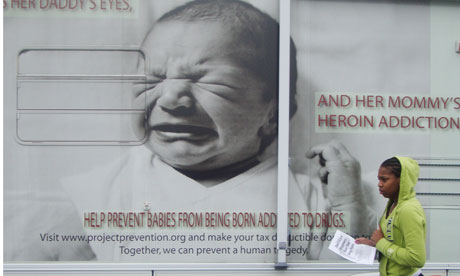 A North Carolina woman is trying to export to
the UK her scheme to pay drug addicts to be sterilised. Barbara Harris, whose
group Project Prevention has
paid 3,500 US addicts to be sterilised, is offering £200 to addicts in London,
Glasgow, Bristol, Leicester and parts of Wales. Ms Harris agrees that she is
bribing them, but says that the worse evil is the damage sustained by their
children. Pregnant addicts can pass on the dependency to an unborn child,
leading to organ and brain damage.
The British are not enthusiastic about the
scheme. Simon Antrobus, chief executive of the group Addaction, said that there
was no place for Project Prevention in the UK. "It exploits very
vulnerable people who are addicted to drugs and alcohol at probably the lowest
point in their lives," he said.
However, the British Medical Association
was more reserved. It stated that: "As with all requests for treatment,
doctors need to be confident that the individual has the capacity to make the
specific decision at the time the decision is required." ~ BBC, Oct 17


Michael Cook
sterilization
utilitarianism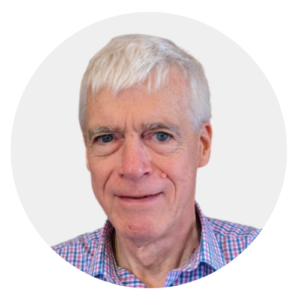 Michael Cook edits BioEdge, a bioethics newsletter, and MercatorNet, an on-line magazine whose focus is human dignity. He writes from Sydney, Australia.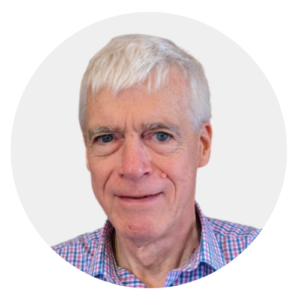 Latest posts by Michael Cook
(see all)