UK nurse caught on CCTV switching off paralysed patient's life support machine
Paralysed patient left severely brain damaged
An agency nurse working for the National
Health Service (NHS), Violeta Aylward, was caught on camera switching off a
ventilator keeping quadriplegic Jamie Merrett alive. The 37-year-old was left
paralysed from the neck down after a car accident in 2002, and set up a bedside
camera after he became concerned about his standard of care.
The footage, recorded only a few days after
the camera was installed, shows Miss Aylward tinkering with the ventilator before
its high-pitched warning tone sounds (indicating it was switched off). While
the nurse frets about what to do next, unable to reset the ventilator or
provide proper resuscitation, Mr Merrett then struggles for his life.
Paramedics did not appear until 21 minutes later, when they managed to turn the
life support machine back on. By then, Mr Merrett had suffered severe brain
damage, leaving him with the mental ability of a young child.
Prior to the incident, he could talk,
operate a computer using voice-activation technology, and use a wheelchair.
According to his family, the brain damage has greatly diminished his quality of
life.
Karren Reynolds, his sister, told the BBC
program Inside Out: "His life is completely changed. He doesn't have a
life now. He has an existence but it's nowhere near what it was before. He is
very brain damaged compared to what he was before. He was a highly intelligent
man and you could have long in-depth conversations with him and now it tends to
be more simplistic."
The NHS Wiltshire Primary Care Trust,
responsible for taking care of Mr Merrett, said it could not comment due to
pending legal action. Mr Merrett had written to the trust by email, warning
them of his concerns, but Reynolds claims nothing was done. A leaked report concluded
the agency was completely aware of the requirement to supply a nurse trained to
use a ventilator. The report says the company was not adequately prepared to
check what training their staff had received. ~ London
Telegraph, Oct 25


Jared Yee
medical error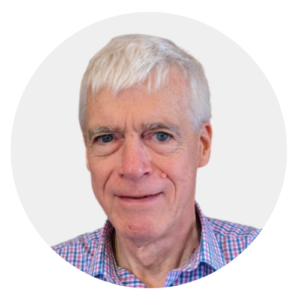 Latest posts by Michael Cook
(see all)