UK surrogate refuses to hand baby over
Surrogacy is fraught with danger, says judge
Surrogate mother refuses
to give up baby
A surrogate mother who changed her mind
about giving her baby to a couple was allowed to keep her, a UK High
Court judge ruled two weeks ago. After getting married in 2005, the
couple were unable to have a baby following a series of miscarriages. Mr
and Mrs W contacted the surrogate over the internet in 2009 and made an
informal agreement that a baby conceived with Mr W's sperm, would be
handed over following birth.
During the pregnancy the surrogate
mother changed her mind and refused to hand over the baby when it was
born last July. Mr Justice Baker said the now six-month-old baby, known
only as T, had formed a bond with her mother. "In my judgment, there is a
clear attachment between mother and daughter," he said. "To remove her
from her mother's care would cause a measure of harm. It is the mother
who, I find, is better able to meet T's needs, in particular her
emotional needs."
During the pregnancy, relations between
the donors and surrogate deteriorated and legal proceedings began just a
week after birth. The judge said that there had been irresponsible
behaviour on both sides, accusing Mr and Mrs W of not telling the whole
truth and the mother of adopting a false identity to elicit information
from the couple, falsifying a document and lying to the court.
The judge said the
risks of entering into surrogacy agreements were "very considerable". "In particular, the
natural process of carrying and giving birth to a baby creates an
attachment which may be so strong that the surrogate mother finds
herself unable to give up the child," he said. ~ Guardian, Jan 21

Jared Yee
surrogacy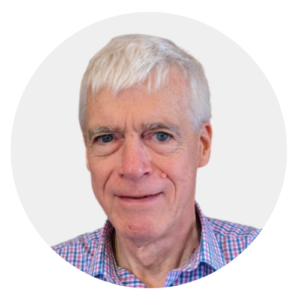 Latest posts by Michael Cook
(see all)