UK woman may act as surrogate for gay brother
Woman will be mother and aunt of the same baby
Reproductive technologies are leading to more and more
complicated family relationships. Now an unnamed woman is set to make history in the UK
by acting as a surrogate for her brother and his gay partner – making her both
the mother and aunt of the same baby.
The same-sex couple has applied for fertility treatment at
the London Women's Clinic. Dr Kamal Ahuja, the LWC's scientific director, said
its ethics committee was considering the application, along with another by two
men who want to have a child, with a female colleague acting as surrogate.
These two applications are the first the LWC has received from gay men.
Since April, two men can be named parents on a birth
certificate. Special 'parenting orders' can be granted to gay men so they are
recognised as the legal parents of a child, not the surrogate who gave birth to
the baby. The LWC was one of the UK's first to welcome lesbians for donor
insemination. Several hundred babies have been born to same-sex couples since
then, and the proportion of gay patients has risen to almost a third from 7%. ~ Daily Mail,
Nov 11


Michael Cook
surrogacy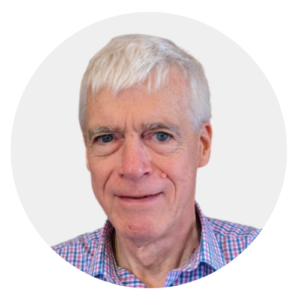 Latest posts by Michael Cook
(see all)