Unconscious patients examined without consent
Students did what they were told despite misgivings

Medical students are being ordered by
more senior doctors to conduct invasive physical examinations on
unconscious patients without obtaining their consent. Researchers in
Australia and Britain found that while some students willingly did what
they were told, seeing a learning opportunity, others obeyed fearing
that refusal would get them into trouble. Only a minority of the cases –
13 out of the 71 examples identified – disobeyed, refusing to perform
the examinations which involved touching or examining the breasts,
genitals or rectums of men and women.
The author of the
study, Professor Charlotte Rees, expressed concerns about senior medical
staff ordering students to perform unauthorised procedures, leaving
students torn between society's strong ethics of consent and the weaker
ethics of medical staff. Of the total number of students put in this
position during the research, 82% followed instructions.
"We think that it is
weakness in the ethical climate of the clinical workplace that
ultimately serves to legitimise and reinforce unethical practices in the
context of students learning intimate examinations," writes Prof Rees.
The study was made up
of 200 students in three unnamed medical schools in Australia and
Britain. ~ The Australian,
Jan 29; News.com.au, Jan
28

Jared Yee
informed consent
privacy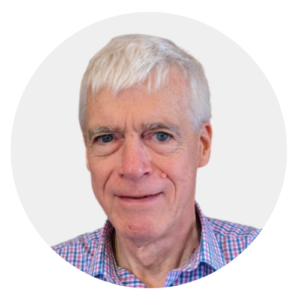 Latest posts by Michael Cook
(see all)