Upcoming events in bioethics
AABHL, Hastings Center Report
The inaugural annual
Conference of the Australasian
Association of Bioethics and Health Law [AABHL] will take place in Adelaide
from July 1 to 4. (The Australasian Bioethics Association and the Australasian
and New Zealand Institute of Health Law and Ethics have recently merged to form
the AABHL. This year's topic is "Choice… do we have any? Who chooses what is ethical? Who should
choose? What shapes choice?"
The invited speakers
include Australian human rights activist Julian Burnside, philosopher and
neurosurgeon Grant Gillett, legal scholar Ngaire Naffine, and bioethicist Wendy
Rogers. For registration details, a draft program and a guidelines for
submitting papers, see the
conference website.
* * * * *
The
Hastings Center Report,
one of the world's leading bioethics journals, is marking its 40th anniversary
with an informal essay contest about the future of bioethics. "We'll read
anything that any student, graduate fellow, or untenured professor in bioethics
send us (current or former Center staff excluded), and we'll publish the best
of the lot in the November-December issue," says editor Gregory E.
Kaebnick.
Essays might call for
new ways of doing bioethics or examine the implications of trends within the
general categories that the Center now addresses–clinical care, public health,
health policy, new technologies, and medical research. Essays might also
identify particular underexamined topics within the generally accepted
categories. The ideal essay would be 1600 words long. Essays can be sent to the
editorial staff at editorial@thehastingscenter.org by August 15.


Michael Cook
BioEdge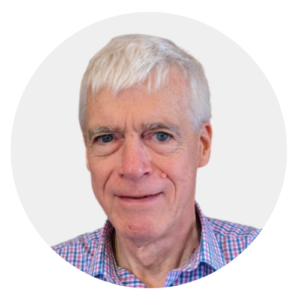 Latest posts by Michael Cook
(see all)