US sperm donor may have fathered 400 children
Michigan man tries to make amends

Sorry – we missed this
one when it was published in December.
A 51-year-old Michigan
man estimates that he fathered 400 children after donating sperm to an IVF
clinic between 1980 and 1994. At the time Kirk Maxey saw donation as a way to
pay his way through medical school and to help infertile women. "You would get a personal phone call from a nurse saying, 'The
situation is urgent! We have a woman ovulating this morning. Can you be here in
a half hour?'," he told Newsweek.
Now, mindful of the
dangers of passing on serious genetic defects or of incestuous relationships amongst
his offspring, he has some regrets. He is CEO of Cayman
Chemical, a 300-person global pharmaceutical company, and has become a forceful
lobbyist for government regulation of the sperm-donor industry.
Mr Maxey has made his genome public through
Harvard's Personal Genome Project,
and hopes that the information will help his offspring and their mothers.
"I think it was quite reckless that sperm banks created so many offspring
without keeping track of their or my health status," he told Newsweek.
"Since there could be [many families] that could have to know information
about my health, this is my effort to correct the wrong." ~ Newsweek, Dec 16
Michael Cook
IVF
sperm donation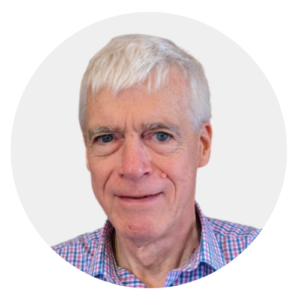 Latest posts by Michael Cook
(see all)