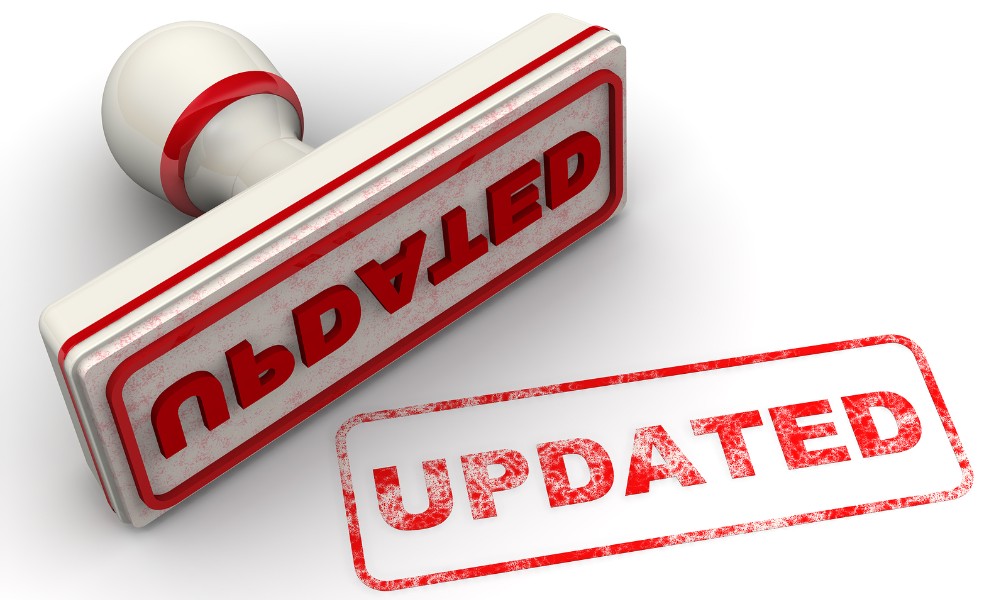 UPDATES: Jeffrey Epstein. NSW abortion bill. Victoria euthanasia death
Following up important stories of past weeks
Disgraced financier Jeffrey Epstein (BioEdge, Aug 3) has committed suicide in his New York jail cell. This will inevitably spark unverifiable conspiracy theories about his sex trafficking and his contacts. However, Harvard stem cell biologist George Church, one of the scientists who knew Epstein socially, has apologised for not being more prudent. According to a report in STAT, he said: "There should have been more conversations about, should we be doing this, should we be helping this guy? There was just a lot of nerd tunnel vision."
* * * * * * *
A bill decriminalising abortion (BioEdge, Aug 3) has easily passed the lower house in the parliament of New South Wales after a long debate. It was a conscience vote.
Treasurer Dominic Perrottet opposed it, saying: "We all have different views on this issue, but we all have one thing in common. We come from a place of great privilege – the privilege of the living. If this bill succeeds and becomes law, particularly in its current form, it will represent the triumph of the powerful over the powerless. "
The most radical sentiments in support of the bill came from Jenny Leong, a Greens MP. She said that she had made the right decision when she had an abortion as a 20-year-old in London, that the bill would help to dismantle "the patriarchy", and that "there are people who have uteruses that are not women".
* * * * * * *
A 61-year-old woman from Bendigo has become the first person to die (BioEdge, Jul 28) under the new euthanasia law in the Australian state of Victoria. Kerry Robertson had breast cancer. "Mum was really lucky because she was able to plan that day," her daughter told ABC Radio Melbourne. She said that her mother was able to arrange how the room smelt and to order her last meal, a capricciosa pizza without anchovies and with olives.
Creative commons
https://www.bioedge.org/images/2008images/FB_updated_3.jpg
abortion
euthanasia
new south wales
transhumanism
victoria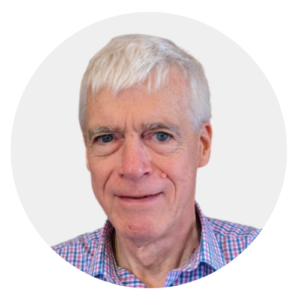 Latest posts by Michael Cook
(see all)