US DOCTORS GROW ARTIFICIAL BLADDER
In a major advance toward artificial organs, bladders grown from patients' own cells in the laboratory were implanted in seven children with spina bifida and functioned successfully for five years or more, according to research published in The Lancet. Researchers at Wake Forest University School of Medicine in North Carolina created bladder tissue by cultivating specialised cells and growing them on a scaffold. The tissue was then integrated into the existing organ.
"This work marks a new age in regenerative medicine," commented Dr. Len Horovitz of Lenox Hill Hospital in New York City. It seems to be the first tissue engineering product that has withstood the test of time and the first time that artificial organs more complicated than skin and bone have been implanted in humans.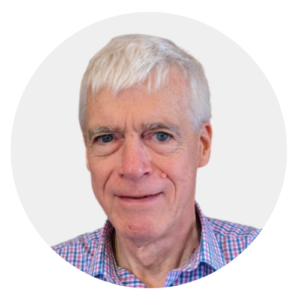 Michael Cook edits BioEdge, a bioethics newsletter, and MercatorNet, an on-line magazine whose focus is human dignity. He writes from Sydney, Australia.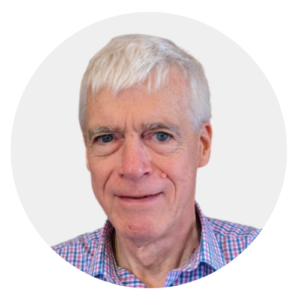 Latest posts by Michael Cook
(see all)