Utterly tasteless: Monty Python on informed consent
"Bring out yer dead…"
Fans of Monty Python and the Holy Grail may remember this
excruciatingly funny (or excruciatingly tasteless) scene in which the collector
of dead bodies in a plague-stricken city deals with the issue of euthanasia:
"Bring out yer dead; bring out yer dead!" It serves as a textbook case of lack
of informed consent. (HT to Medical Futility blog)
The Dead Body That Claims It Isn't: I'm getting better!
Large Man With Dead Body: No, you're not, you'll be stone dead in a
moment.
The Dead Collector: Well, I can't take him like that. It's against
regulations…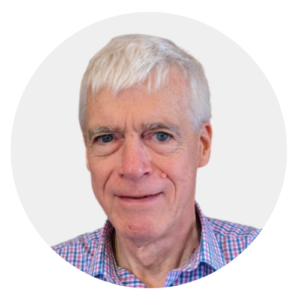 Michael Cook edits BioEdge, a bioethics newsletter, and MercatorNet, an on-line magazine whose focus is human dignity. He writes from Sydney, Australia.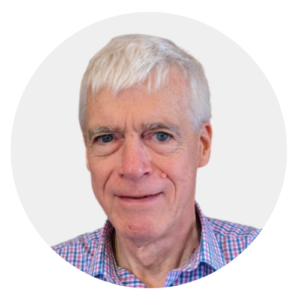 Latest posts by Michael Cook
(see all)