Ali defeated Sonny Liston in 1964
The death of Muhammed Ali at the age of 74 is reminder of the uneasy ethical status of boxing. Only in boxing is the brain the target. Ali's Parkinson's disease was probably a result of punishing blows to the head over the course of his career. Gloves probably make the problem worse, as they increase the weight and the force of impact. Headgear may not protect boxers from rotational acceleration.
John Hardy, a neuroscientist at University College London, wrote a couple years ago: "nothing can be more killing of joy than personality changes, violence, substance abuse and dementia. I also think it is demeaning as a society for people to get pleasure out of watching others fight and that we should consign this public spectacle, as we have done public executions, to the dustbin of history."
What do you think? Should professional boxing be banned? It seems hard to justify a sport which, in the words of Joe Frazier, who beat Ali in the brutal "fight of the century" in 1971, "boxing is the only sport you can get your brain shook, your money took and your name in the undertaker book."
Michael Cook
Should boxing be banned?
1464532920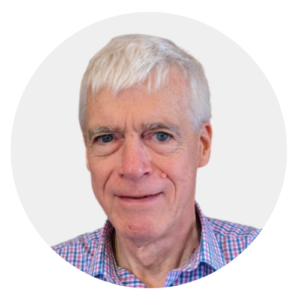 Michael Cook edits BioEdge, a bioethics newsletter, and MercatorNet, an on-line magazine whose focus is human dignity. He writes from Sydney, Australia.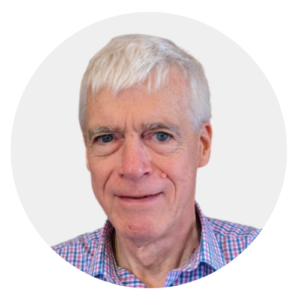 Latest posts by Michael Cook
(see all)