Walgreens withdraws over-the-counter genetic test
FDA objects

Only a few days after Walgreens, America's
largest chain of pharmacies, announced that it would sell over-the-counter
genetic testing, it has withdrawn the product. The Food and Drug Administration
published an open letter questioning the legality of the testing kit, Insight,
a product of Pathway Genomics, a San Diego-based start-up.
Pathway already sells genetic tests
on-line, like 23andMe and Navigenics. Although the tests are controversial
because consumers are unlikely to interpret them correctly, US law is vague.
The FDA has not decided whether the tests are unregulated commercial
information, or regulated medical devices.
"These kits have not been proven safe,
effective or accurate, and patients could be making medical decisions based on
data from a test that hasn't been validated by the FDA," said an FDA
spokeswoman this week. Walgreens has deferred marketing the product "until
we have further clarity on this matter."
There is little doubt about the commercial
potential of consumer genetic tests in the era of personalised medicine. "We
recognize that for some people, genetic responses are becoming a more important
component of managing their health care," said Jim Cohn, a spokesman for
Walgreens. "There are people who want to know more about their genetic
makeup, and we pride ourselves on being convenient and accessible."
The Insight genetic test kit was to cost
between US$20 to $30. Consumers would send a sample of their saliva to a
Pathway Genomics laboratory and receive their results online. The report was to
cost $79 to $179, depending on the type of test requested.
Some bioethicists were sceptical about the
value of the tests. If the results seemed good, they could make consumers
overconfident. If they seemed bad, they could alarm them needlessly. "It
is reckless," Hank Greely, director of Stanford University's Center for
Law and the Biosciences, told
the Washington Post. "Information is powerful, but misunderstood
information can be powerfully bad." ~ aol.com,
May 13


Michael Cook
commercialization
genetic testing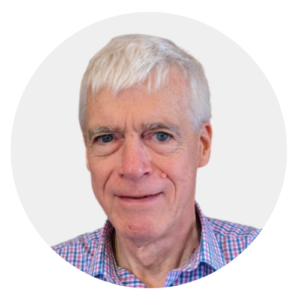 Latest posts by Michael Cook
(see all)