The clash of prudence with principle
May 14, 2010
Hi there!
Female genital mutilation is wrong, right?
So why has the American Academy of Pediatrics appealed for a relaxation of a
government ban on the practice? The AAP thinks that a blanket ban on an ancient
cultural practice will not work. Instead parents are going to haul their
daughters back to the old country where the procedure will take place without
anaesthetics, without hygiene, perhaps with a shard of broken glass.
Absolutely not, say the AAP's counterparts
in the UK. They regard this notion as a shameful concession to repugnant and oppressive
gender-based violence.
The conflict of realism with principle is
fascinating. Where do you stand on this? Make a comment!
Early next week we will publish an
interview with distinguished American bioethicist George J. Annas about his
latest book, Worst Case Bioethics. Please visit the BioEdge website to check it
out.
Cheers,
Michael Cook
Editor
PS – you may have received a request for
donations from us this week. Please consider it carefully.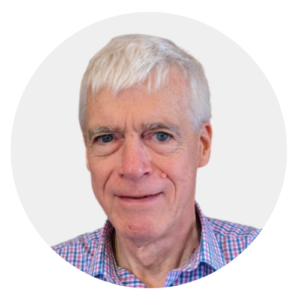 Michael Cook edits BioEdge, a bioethics newsletter, and MercatorNet, an on-line magazine whose focus is human dignity. He writes from Sydney, Australia.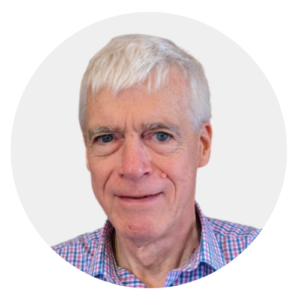 Latest posts by Michael Cook
(see all)