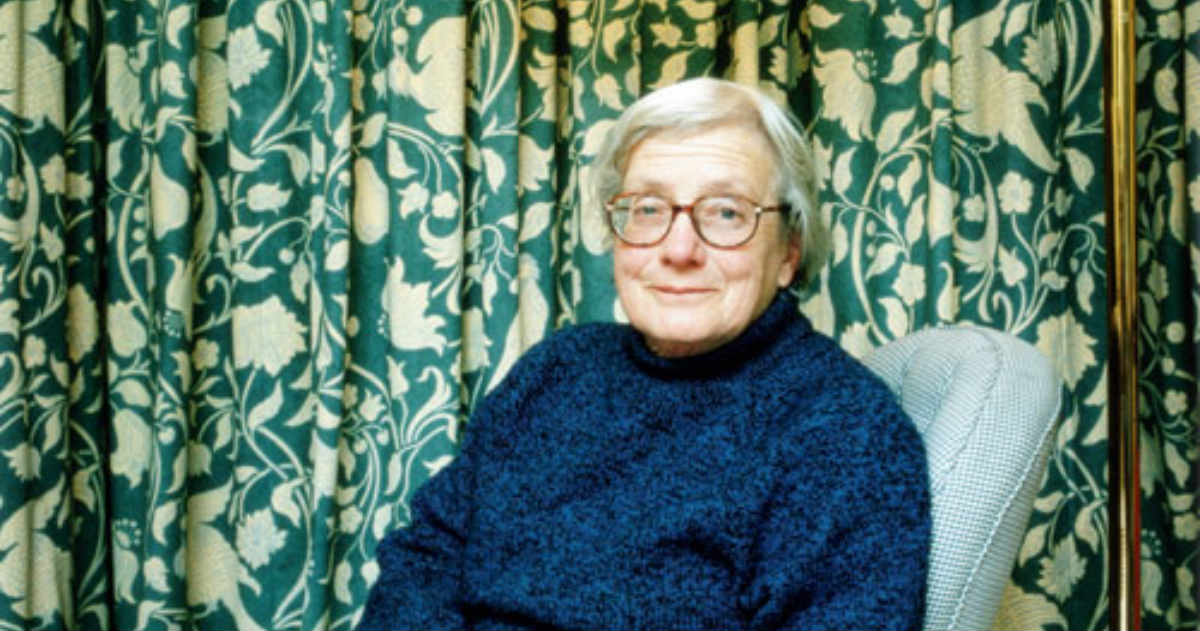 Warnock reminisces about her famous report on embryo experimentation
At 94, she is still going strong

Baroness Mary Warnock, a distinguished Oxford ethicist, was the chair of the Committee of Inquiry into Human Fertilisation and Embryology of the UK Parliament in 1982-1984 – which produced the Warnock Report. Its recommendations eventually became the Human Fertilisation and Embryology Act 1990, which governs human fertility treatment and experimentation using human embryos in the UK.
At 94, she is still going strong. BioNews, of the Progress Educational Trust in London, interviewed her about the impact of the Warnock Report. Here are a few brief excerpts:
The selling point of her controversial recommendations:
I think the most important thing really, and the only reason it managed to get through Parliament, was that we had the 14-day cut-off rule. If we hadn't had a definite number of days beyond which it would be a criminal offence to keep an embryo alive in the lab – that was immensely important [in getting through] …

I'm perfectly sure that if we had tried to describe a stage of development of the embryo which would be the cut-off that would not have worked. Everybody can count up to 14, and everybody can keep a record. It was the simplicity of that rule that made it successful.
The trickiest ethical issue:
It was difficult in the sense that we were dealing with something completely new. There had never been an embryo alive outside the uterus in the lab before. There were absolutely no precedents.

The research had to go on but the process was very precarious at the beginning, finding a way to keep the embryo alive [in the lab]. If an embryo was used to carry out this research it would have been quite immoral to use the embryo to implant in a uterus – you wouldn't know if it had been damaged. This was an ethical issue that divided the committee itself, and the public.

[Then] we were recommending that embryos should be created and deliberately used for research and then destroyed – this is what people described as murder.
Does IVF need to be regulated now that it is so well established?
The first recommendation in our report was to set up the HFEA to inspect and monitor infertility treatment. I believe that is very important because it has more or less ruled out rogue practitioners. People who are infertile and want to start a family are very desperate and therefore very vulnerable. I wouldn't want that [protection] changed for anything. People say it's over-regulated – I think that's a fault on the right side.
On the disability lobby:
The one thing I do deplore is the attitude of what I think of as the disability lobby who think it's wrong to try and eliminate hereditary diseases because it is suggesting that they are unworthy of life. That is an absolutely terrible argument. The disability lobby is very vocal on this subject and it does form a real obstacle on progress.
Creative commons
https://www.bioedge.org/images/2008images/FB_mary-warnock.jpg
disability
ivf
mary warnock
warnock report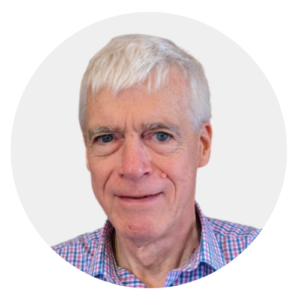 Latest posts by Michael Cook
(see all)