Welcome to our new newsletter
Hi there,
Back again. It's been a long time between drinks. Unfortunately, after a Christmas break, we had to deal with a mountain of other work and it took a while for the BioEdge wheels to creak into motion.
We're back with a different style of newsletter. This was foreshadowed in one of my notes last year. Instead of providing all of the text in the newsletter, we will only provide headlines, together with a brief description of the content. To read the complete story, just click through to the website.
The new format is cleaner, more attractive and easier to use. We are particularly keen to make it work well on mobile devices. If you notice any snags, please tell us.
Cheers,
Michael Cook
We have switched to a shorter, cleaner format.
1390912574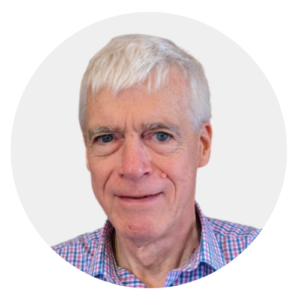 Michael Cook edits BioEdge, a bioethics newsletter, and MercatorNet, an on-line magazine whose focus is human dignity. He writes from Sydney, Australia.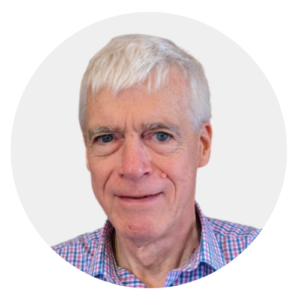 Latest posts by Michael Cook
(see all)