What's life worth, anyway?
Now that Australian euthanasia activist Philip Nitschke has burned his medical registration rather than give up promoting the right to die, he is tackling his Big Idea: rational suicide.
He is planning to hold a seminar in Melbourne next September to show that people do not have to be depressed or terminally ill to want to die. "The reality is, a portion of our population will suicide and I don't think we should make it so hard," Nitschke told The Guardian. He believes that bereaved spouses, long-term prisoners, and all old people should have access to lethal medications so that they can kill themselves.
Australia's National Mental Health Commissioner, Professor Ian Hickie was appalled by Nitschke's remarks and spoke out with unusual frankness:
"Nitschke has no understanding of mental health and related issues, and absolutely no empathy. He has demonstrated a lack of humanity and a lack of concern for those who find themselves in these situations and their families, and a complete lack of compassion for those who are socially isolated and trying to connect with their world. I find it a totally unacceptable and appalling idea that age is a proxy for the end of your useful life. To reinforce that is an abhorrent idea."
However, Nitschke has raised – or rather revived, for the Greeks and Romans discussed the same topic – a good question. If life is really a good, can it ever be rational to take it? If it is not unconditionally good, why can't we take it? What gives life any value? I can't say that I have ever admired Nitschke's ideas or his work, but without people like him, would we be asking these big questions?
Michael Cook
Nitschke to organise seminar on rational suicide
1449488760
Philip Nitschke
rational suicide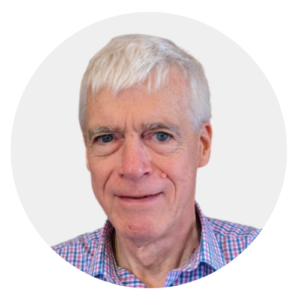 Latest posts by Michael Cook
(see all)